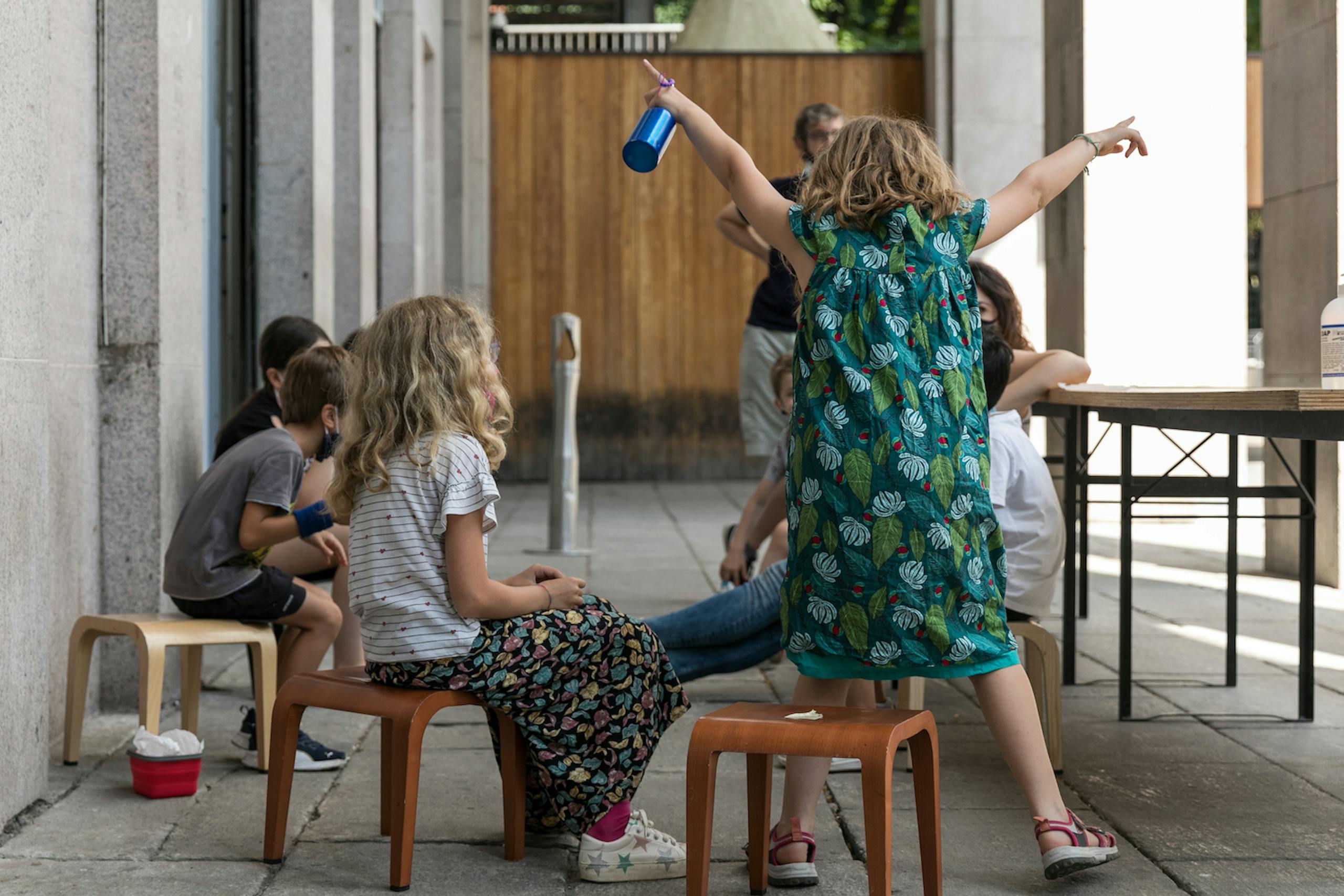 Summer Escapes: getting in touch with culture
How can collaboration between organizations and institutions foster the accessibility of culture at a community level? What tools do children need to think and wonder about the world?
Summer Escapes 2023, video by Carlo Maria Rabai
The aim of our Summer Escapes campuses is to bring children ages 6 to 11 from outlying areas of the city closer to art and culture through a series of multidisciplinary activities and workshops built from our cultural proposal. The 2023 edition, titled C.A.S.A. T., offers experiences inspired by the themes of the new installation of the Museo del Design Italiano and the Home Sweet Home exhibition, inviting young children to reflect on the idea of home and to experience the spaces of the Palazzo through play.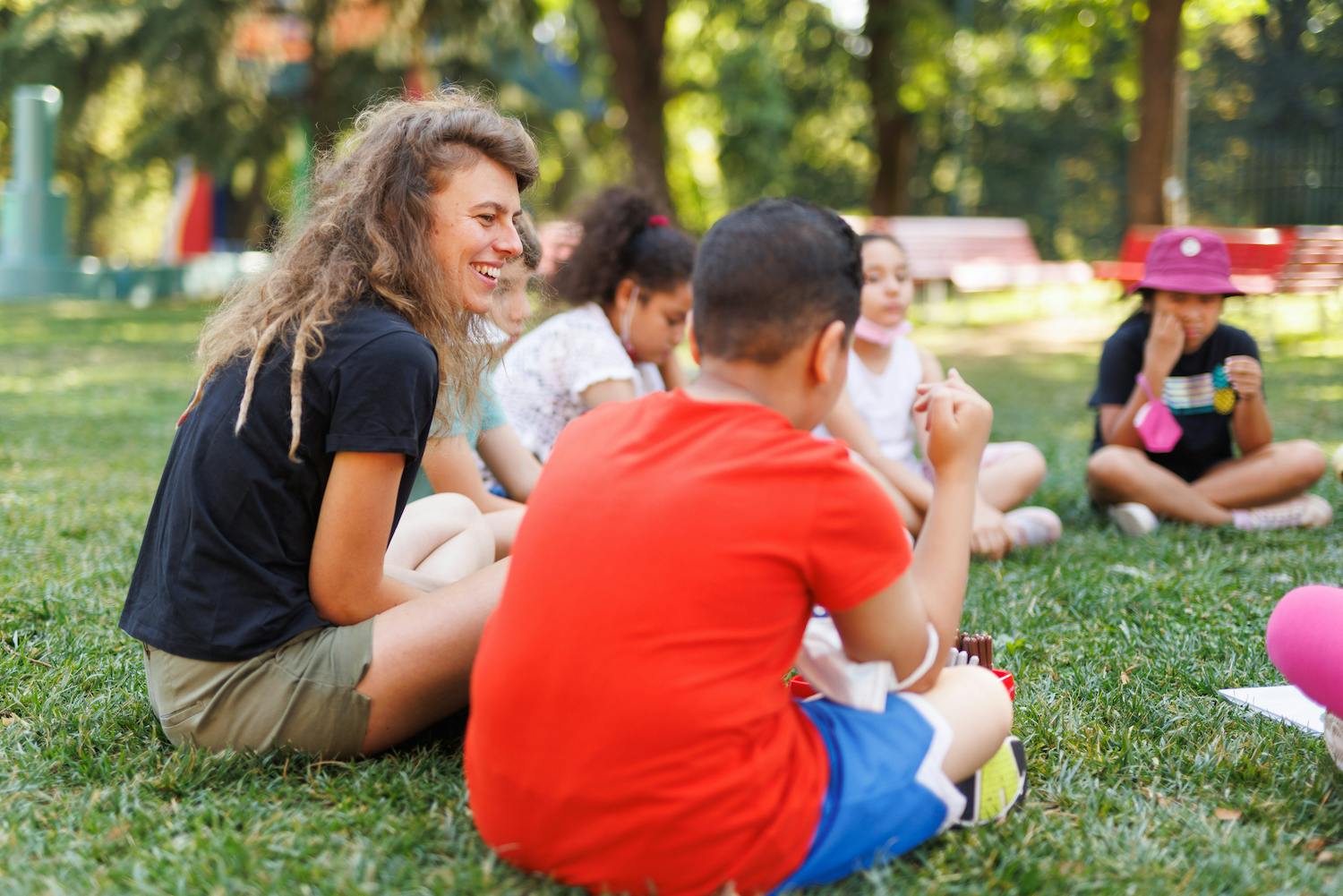 Summer Escapes, photo Gianluca Di Ioia
Davide Lardera, CEO Scalo Milano Outlet & More
As CEO of Scalo Milano Outlet & More, he is responsible for the outlet's development and growth strategy and the strengthening of the commercial offer, taking into consideration the maturity of the project, market trends and the needs of brands and consumers. Since 2018 at the helm of the outlet, he has primarily followed the rebranding process; under his direction, in the same year, "City Style District Scalo Milano" became "Scalo Milano Outlet & More," with the promise of better responding to the evolution of the market and the new needs of the metropolitan city of Milan.
Ilaria Rodella, co-founder Ludosofici
Ludosofici use philosophy and art to play with the complexity of the world, giving rise to processes that are not only interpretive but also imaginative. They collaborate with museums, schools, organizations and institutions in designing paths aimed at inclusion through philosophy, play and art. They have published the books Tu chi sei? (2014) and Questa non è una rosa (2019) with Corraini Edizioni, with whom they collaborate in designing the online archive FarFarFare aimed at teachers and educators. They write the monthly philosophy column for the magazine "Internazionale Kids".
Elena Abbatiello, Program Officer Area Servizi alla Persona Fondazione Cariplo
A graduate in foreign languages for international relations, since 2020 she has been working in the Personal Services Area of Fondazione Cariplo where she is in charge of anti-poverty projects and, in particular, the QuBì Program - The Recipe Against Child Poverty.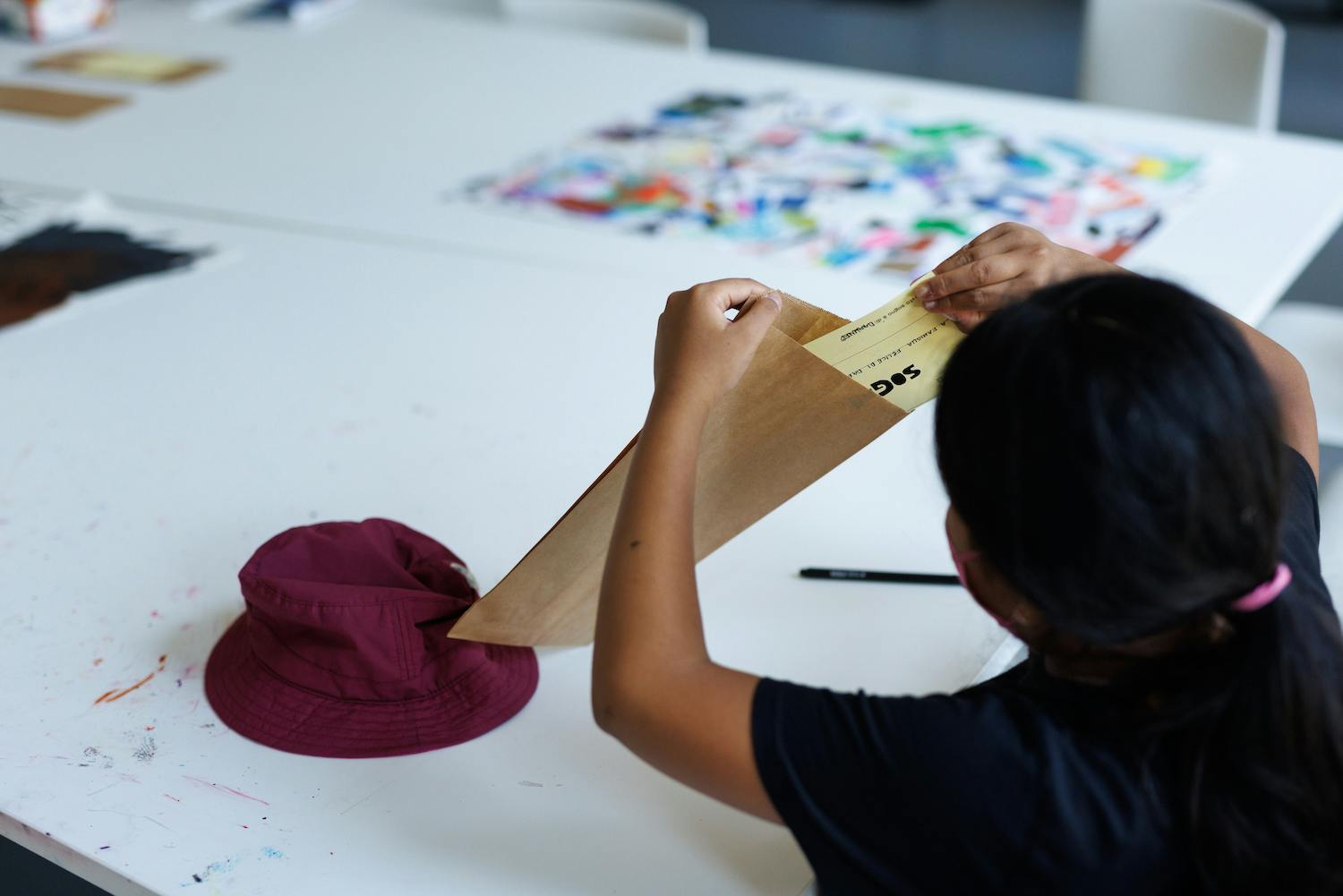 Summer Escapes, photo Gianluca Di Ioia