Patron Program
Support our activities and participate in exclusive initiatives around the world, thanks to the Triennale Milano network.
You will have privileged access to Triennale: special evenings for exhibition openings, dedicated tours with curators, meetings with key players in the world of art, design and architecture, reserved shows and events, and many other behind-the-scenes experiences.
Through trips to Italy and abroad and visits to museums, art fairs, artist studios, and private collections, you will have the opportunity to meet and build lasting relationships with artists, collectors, curators, and other participants in Triennale's Patron Program.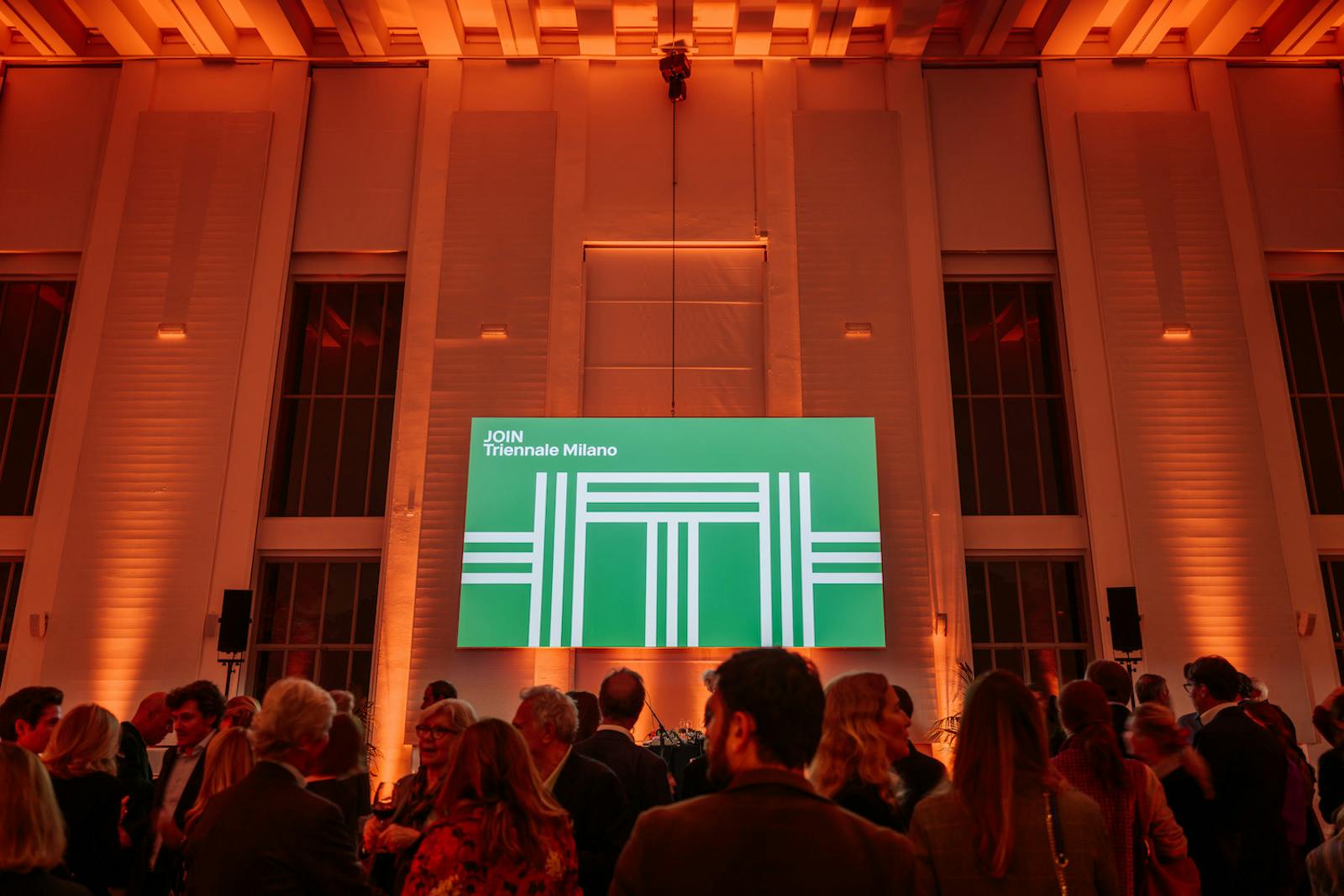 Join
The program targets individuals with an individual, one-time support formula that provides an annual contribution of €1,500 that can give rise to tax benefits under the law.