Families and Kids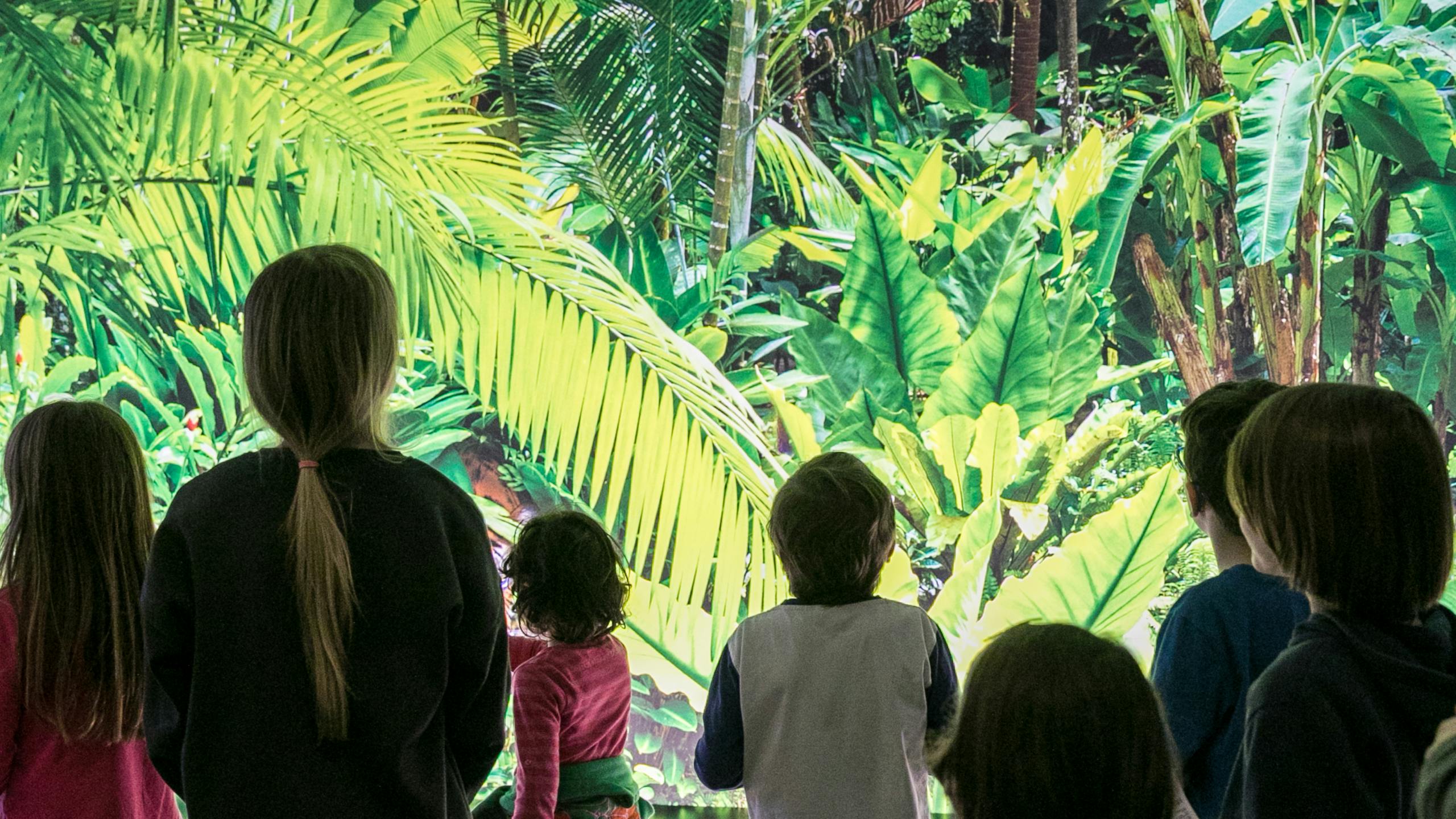 We have created a series of events for children in order to fire their curiosity about the world and helping them develop critical thinking in their approach to society
Junior Albums
Explore Triennale with the Junior Albums: a series of illustrated publications with activities, curiosities and insights into the exhibitions, designed to make a visit more fun for young children. Pick them up for free at the ticket office or download them below. They can be enjoyed at the exhibition or at home with the family.
Living in the Mind – Online Workshop
Living è un gioco di carte ideato da Enzo Mari e Paolo Gallerani che permette di creare infinite storie di persone, luoghi, e situazioni attorno cui creare progetti "da abitare". Tante vite da immaginare attraverso un gioco di immedesimazione e una doppia sfida: inventare le propria serie di carte e provare a creare non uno solo, ma infiniti progetti e idee, allenando la capacità di allargare i confini della mente. Share the cards you invented with your friends to further increase the possibilities!
Broken Atlas
We have devised some activities to do at home with the whole family. With ingenuity and imagination, Broken Atlas workshops (in collaboration with Ludosofici) prompt children to reflect on the relationship between humans and other living species.
PU(n)C – Online Workshop
How do we envision a new world that welcomes everyone – children, dogs, earthworms, robots and superheroes – living together in one city? Through PU(n)C urban plan (for new municipalities), you can imagine and design new schools, playgrounds, amusement parks, and much more from home, starting from random elements chosen by an algorithm!
Dictionary of situations – Online Workshop
What would a candlelit dinner between an ivy plant and a cat look like? What about a football match between caterpillars and robots? Let's build a big "dictionary of situations" to make everyone feel at home!