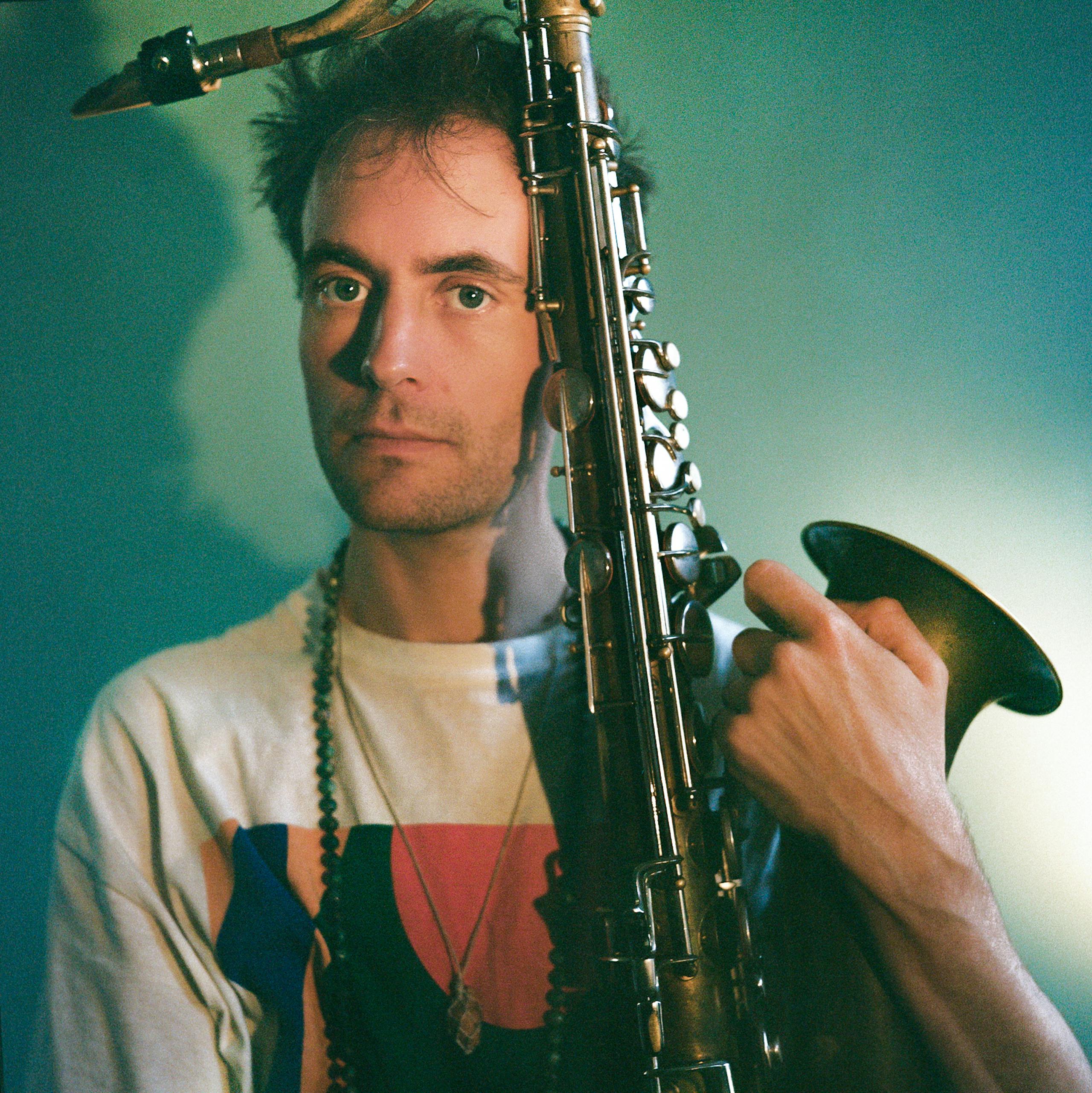 Alabaster De Plume Live
Alabaster De Plume
Running time 70'
In collaboration with Radio Raheem
In collaboration with Radio Raheem – resident radio of Triennale Milano – FOG presents Alabaster De Plume, British artist with a unique vision of jazz music, blending ambient sounds, sensual saxophones and sleek arrangements for flute, piano, cello and voice.
Alabaster De Plume, born Angus Fairbairn, is renowned all over the world as a leading figure in contemporary jazz, proposing a bold and electrifying mix of jazz, folk and classical music, bursting with nostalgic melodies which bring back light-hearted memories.
Alabaster De Plume, pseudonym for Angus Fairbairn, is a musician, performance poet, composer, and activist, whose live performances invite an ever-changing cast of players. His albums include Gold. Go Forward In The Courage of Your Love (2022), To Cy and Lee. Instrumentals Vol. 1 (2020), and Peach (2015). Originally from Manchester, he lives in London and he is a resident at the legendary creative hub Total Refreshment Centre. He is a recording artist for the off-grid, Scottish Hebridean island label Lost Map, and now the latest arrival into Chicago-based International Anthem's growing family of progressive musical explorationists.
...more
Highlights