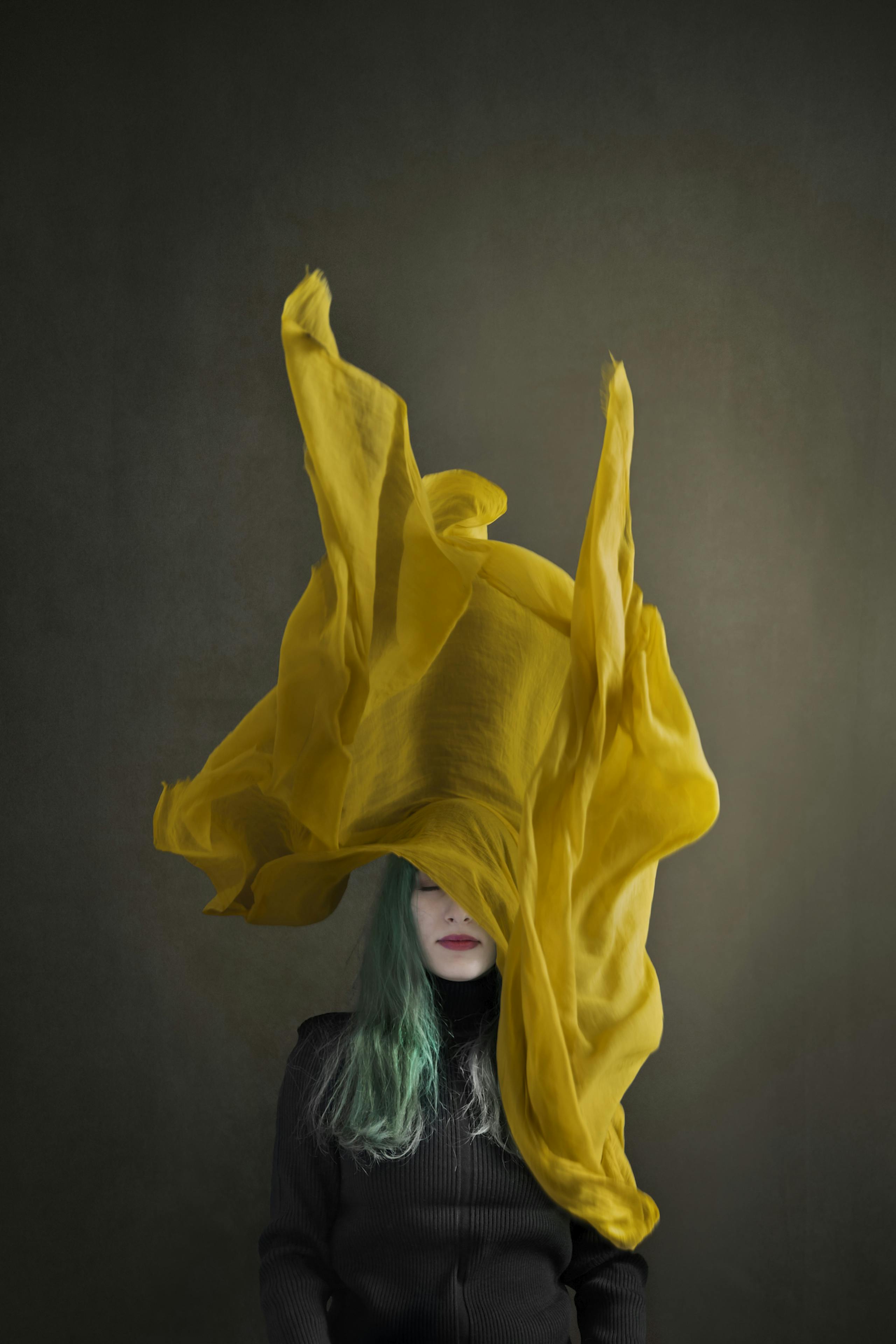 Leggere Lolita a Teheran
Cinzia Spanò – Roberta Di Mario
"In the fall of 1995, after resigning from my last academic post, I decided to indulge myself and fulfill a dream. I chose seven of my best and most committed students and invited them to come to my home every Thursday morning to discuss literature". So it begins the novel by Azar Nafisi Reading Lolita in Tehran: A Memoir in Books, a "New York Times" bestseller for more than two years that recounts the true story of the author, who was forced to leave her role as university professor due to pressure from the Iranian State, and who turned her home into a place of literary resistance. Following her example, actress Cinzia Spanò and musician Roberta Di Mario offer a reading of excerpts from the novel. A tribute to the strength of Iranian women.

Cinzia Spanò lives in Milan and is an actress, playwright, theater director and activist. In 2020, "Corriere della Sera" included her among the 100 Women of the Year to Remember. She is a founding member and president of Amleta, an association against inequality and violence in the performing arts, Amnesty International Art and Human Rights Award 2021. As an actress she has won the Hystrio Prize, the Imola Prize, the Anteprima Prize and has been nominated for the Ubu Awards for theater. Her plays are produced by Teatro Elfo Puccini in Milan: La Moglie, winner of the 2017 Donne e Teatro Prize, and Tutto quello quello che volevo, winner of the 2019 Milano Donna Prize.

Roberta Di Mario is an internationally renowned Italian composer and pianist, artistic director and curator of music festivals. Known as a post-classical musician, her creative world encompasses a multitude of disciplines. She works in the world of classical and contemporary music, theater, art, film and advertising. She is touring Italy and abroad with two artistic projects: A new beginning/Il suono dopo il silenzio, which celebrates a new beginning, a rebirth; and Connessioni, a show where music, art, philosophy and dance come together for a new confident vision of the future. She published four albums; the most recent are the discographic projects Illegacy and Disarm, released with Warner Music.
...more