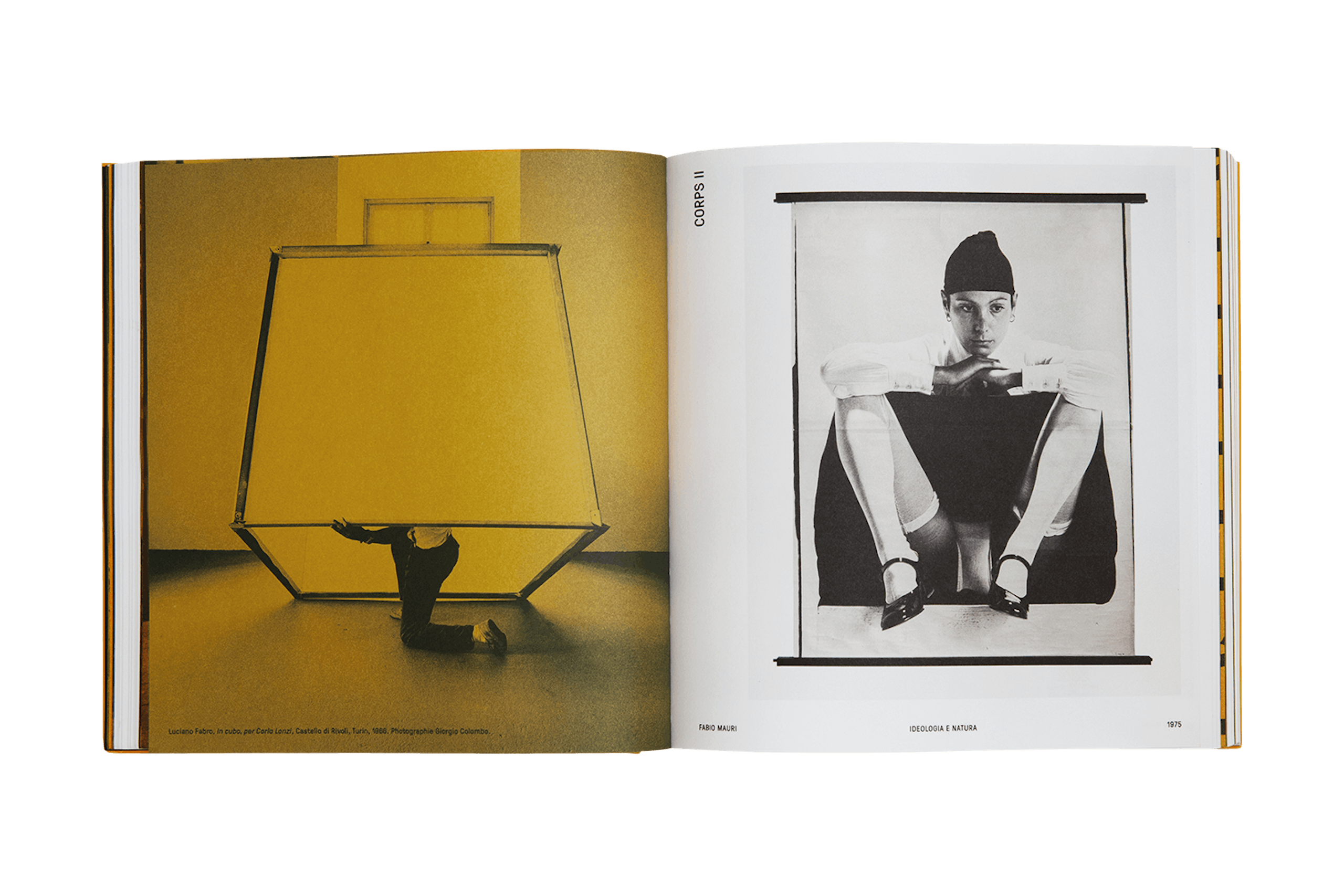 Photobooks Now!
Atelier EXB
We present the third appointment of the Photobooks Now! series of meetings, curated by Bruno Ceschel and in collaboration with the Store, run by the Electa publishing house, to explore the photography book landscape through a series of lectures, events and signings with some of the most interesting independent publishers on the European scene.
This third appointment is with the French publishing house Atelier EXB/Éditions Xavier Barral. The focus is on the volume Reversing The Eye. Arte Povera And Beyond 1960-75: Photography, Film, Video, published on the occasion of the exhibition of the same name. The book and exhibition take a fresh look at the Arte Povera movement, rarely associated with photographic and filmic media, inviting the viewer to "turn their eyes inside out" through a novel reading of this artistic movement and placing it in the social and political context of the time in Italy. The result of extensive research in artists' studios and private and public collections, the book reveals the extraordinary richness of a period in which Italian artists were among the most important interpreters of the transformation of visual languages.

The meeting, introduced by Bruno Ceschel, features in dialogue Nathalie Chapuis, director of the publishing house, and Giuliano Sergio, curator of the exhibition Reversing the Eye. Photography, Film and Video in the Years of Arte Povera. Moderator: Lorenza Bravetta, curator for Photography, Film and New Media at Triennale Milano.