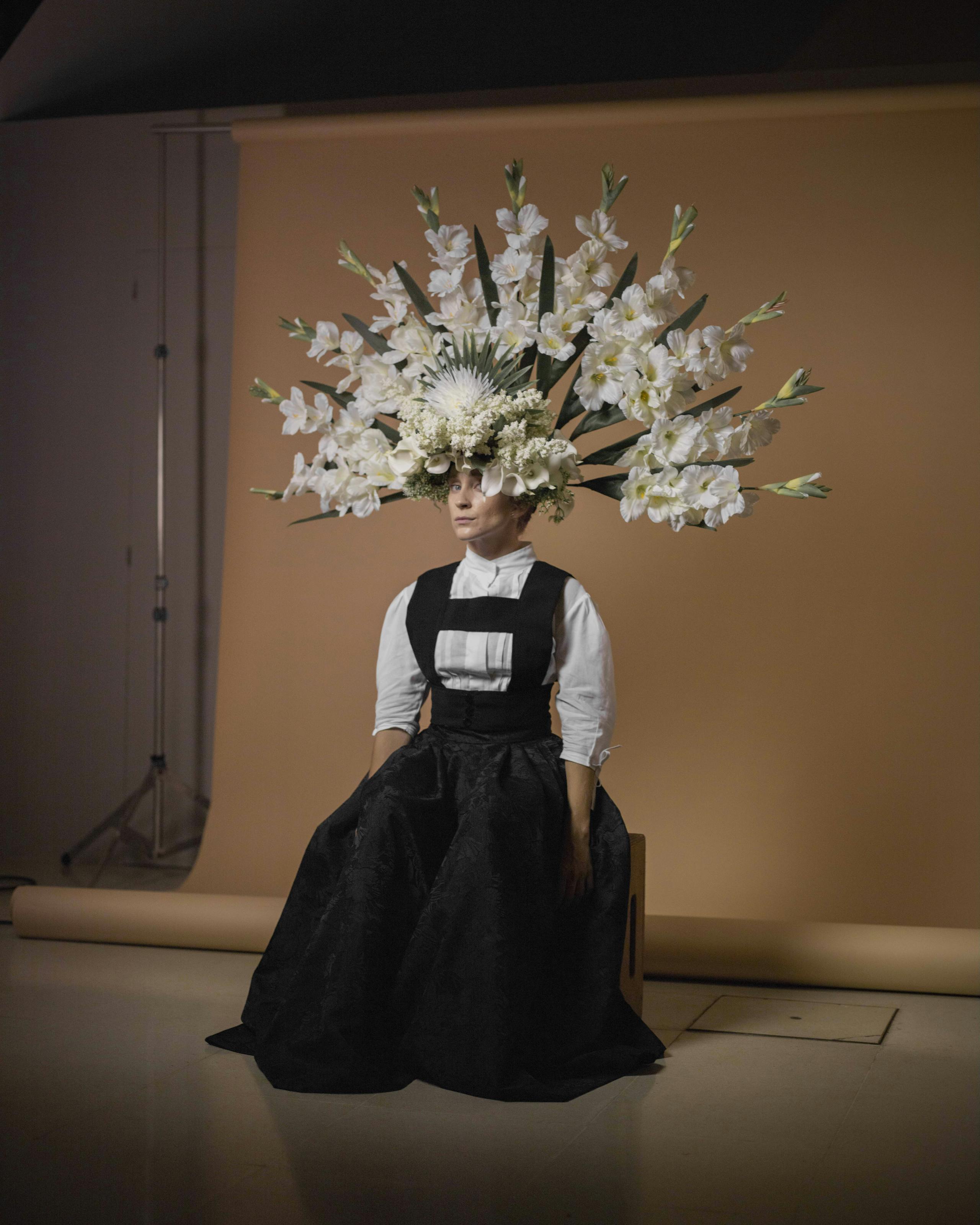 Led by visionary choreographer Marcos Morau, celebrated Spanish company La Veronal returns to FOG with a show inspired by the works and life of filmmaker Luis Buñuel, master of surrealist cinema. In a world in which everything loses meaning, a group of women seek an escape in pure irrationality and instinct, abandoning their bodies in free fall amid surreal and dreamlike scenarios. Playing with symbols from folklore, religion, cinema and art history – in a performance with movements of astonishing energy and hypnotic beauty – the corporeality of the dancers on stage becomes the channel for a rebellious primitive scream, in a journey between dream and fiction, between the human and the extraordinary. A masterful performance.
Founded in 2005 by Marcos Morau, La Veronal is a company formed by artists from a range of disciplines, including dance, film, photography and literature. Marcos Morau studied choreography at the Institut del Teatre in Barcelona, the Conservatorio Superior de Danza in Valencia and the Movement Research in New York. He has been awarded the National Dance Award 2013, granted by the Spanish Ministry of Culture.
La Veronal's work has been presented in festivals and theatres worldwide, including: Théâtre national de Chaillot (Paris), Venice Biennale, Oslo Opera, Julidans Amsterdam, Tanz im August (Berlin), Roma Europa Festival, SIDance Festival Seoul, Sadler's Wells (London), Internationale Tanzmesse (Düsseldorf). Marcos Morau won the Danza&Danza 2022 Award for best choreographer.
...more
Calendar
Saturday, April 1 2023, 5.30pm
Sunday, April 2 2023, 2.00pm
Highlights