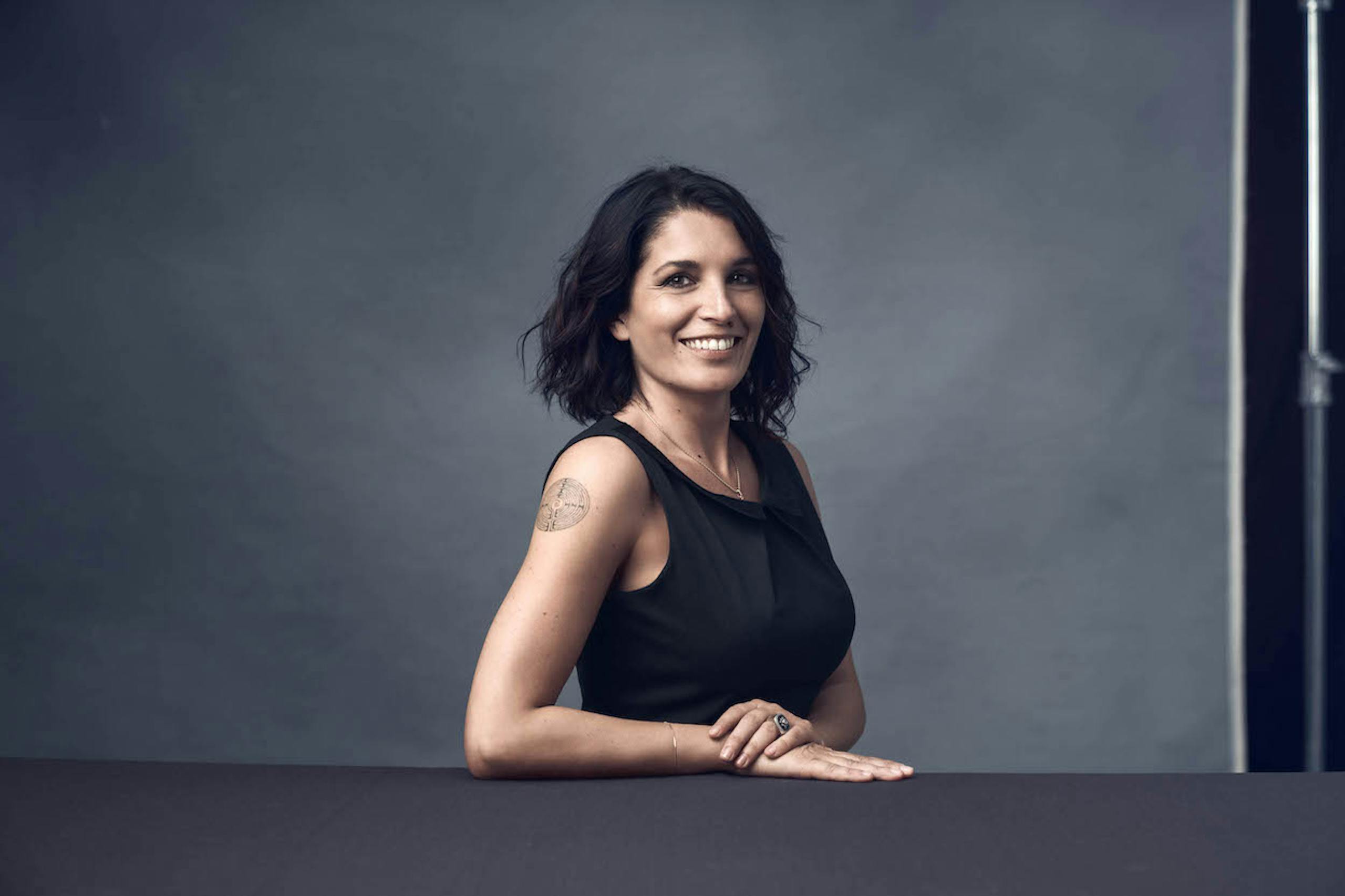 Breaking New. A Podcast by Marianna Aprile
The items we use are the most immediate way we relate to the environment around us. The way we build them and the forms we give them tell, on the other hand, the level of understanding of that world, the intimacy we have with its rules and the limits they set for us. In short, design is a kind of diary of man's lifelong journey to discover this relationship.
Breaking New tries to read design in this light, recounting characters who by daring and failing have marked out for themselves and others a piece of this collective journey. A path that has to do with challenge and also with a kind of humanist faith that in many passages managed to anticipate, in the form of insight and even failure, what only decades later would become usual.
Therefore, it is a series that can be listened to before or after a visit to the exhibition that inspired it, La Tradizione del Nuovo, curated by the director of Triennale Milano's Museo del Design Italiano, Marco Sammicheli. Or perhaps during it, trying to follow the alternative and anarchic paths that each episode suggests.
The episodes
1 – La tradizione del nuovo
Design as a process of magical-religious thinking, with works by Bruno Munari, Davide Mosconi, Lisi Beckmann, Andrea Branzi.
2 – Visionaries Wearing Slippers
A journey through Milanese excellence, with stories by creatives and designers who made the city one of the capitals of contemporary design.
3 – In Praise of Mistakes
Trials and errors, prototypes never put into production; a way to focus on the importance of apparent failure.
4 – Designing Revolutions
Designers as forerunners of future trends and needs, from Denis Santachiara to the women of Italian design Antonia Campi, Gae Aulenti, Nanda Vigo and Cini Boeri.
5 – Things Are Heavy
Gravity as a fundamental force in the works of Sergio Asti, Angelo Mangiarotti, Bruno Munari, Pio Manzù and Achille Castiglioni.
6 – Milan Is Design
A tour outside Palazzo dell'Arte to discover remarkable architectures nearby, with works by Ignazio Gardella, Pietro Lingeri, Gae Aulenti, Claes Oldenburg, Gio Ponti and Giorgio de Chirico.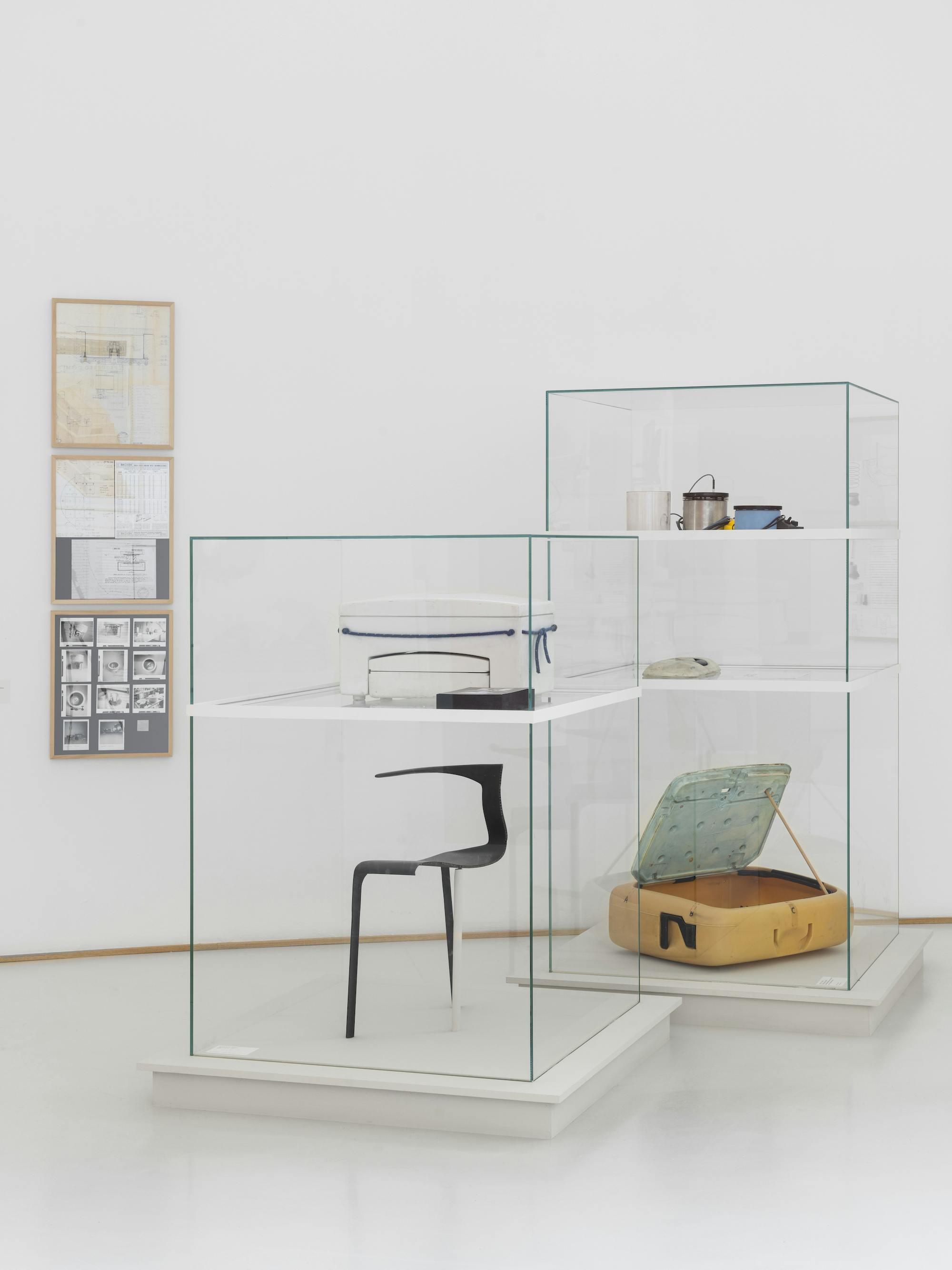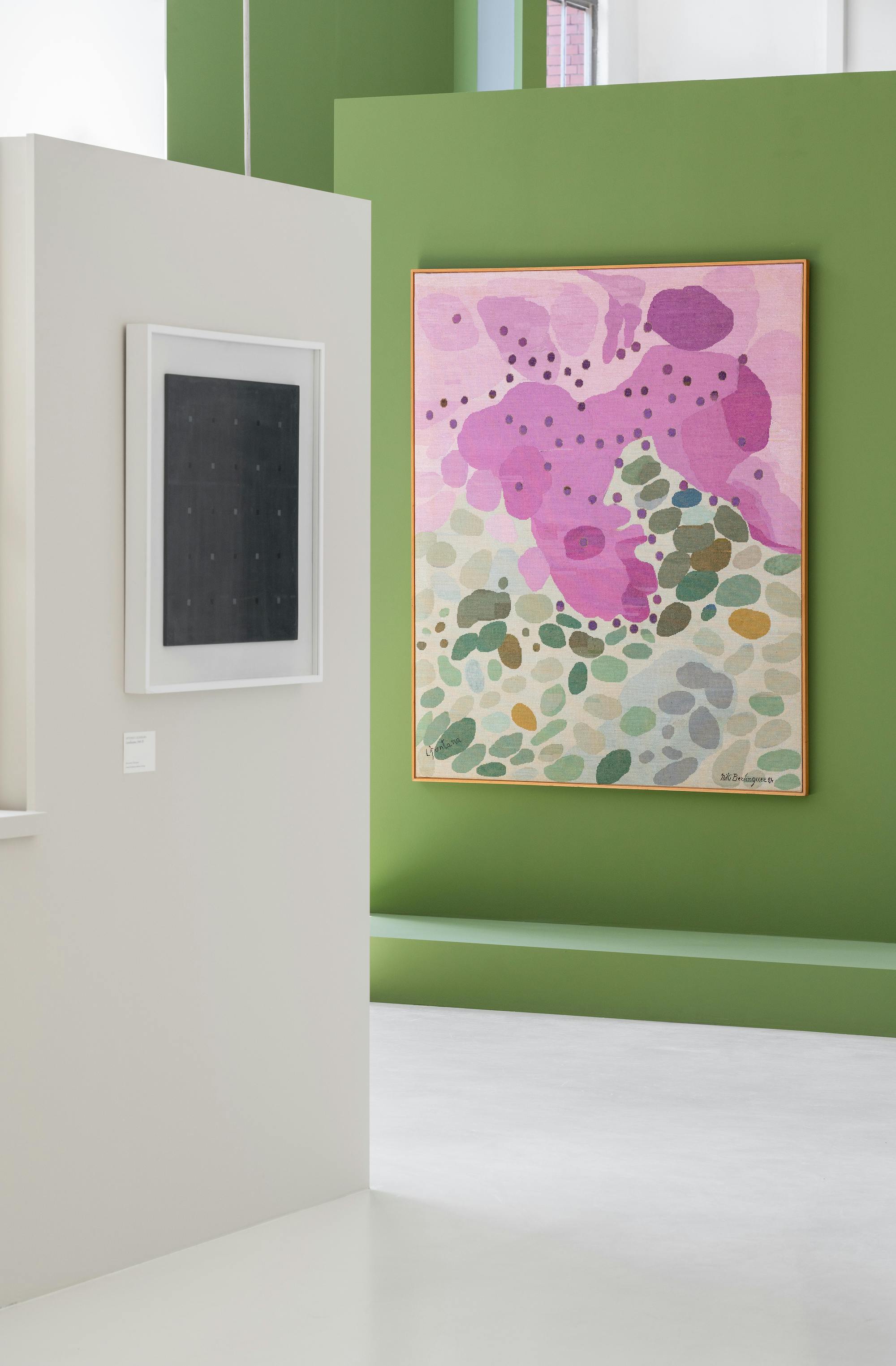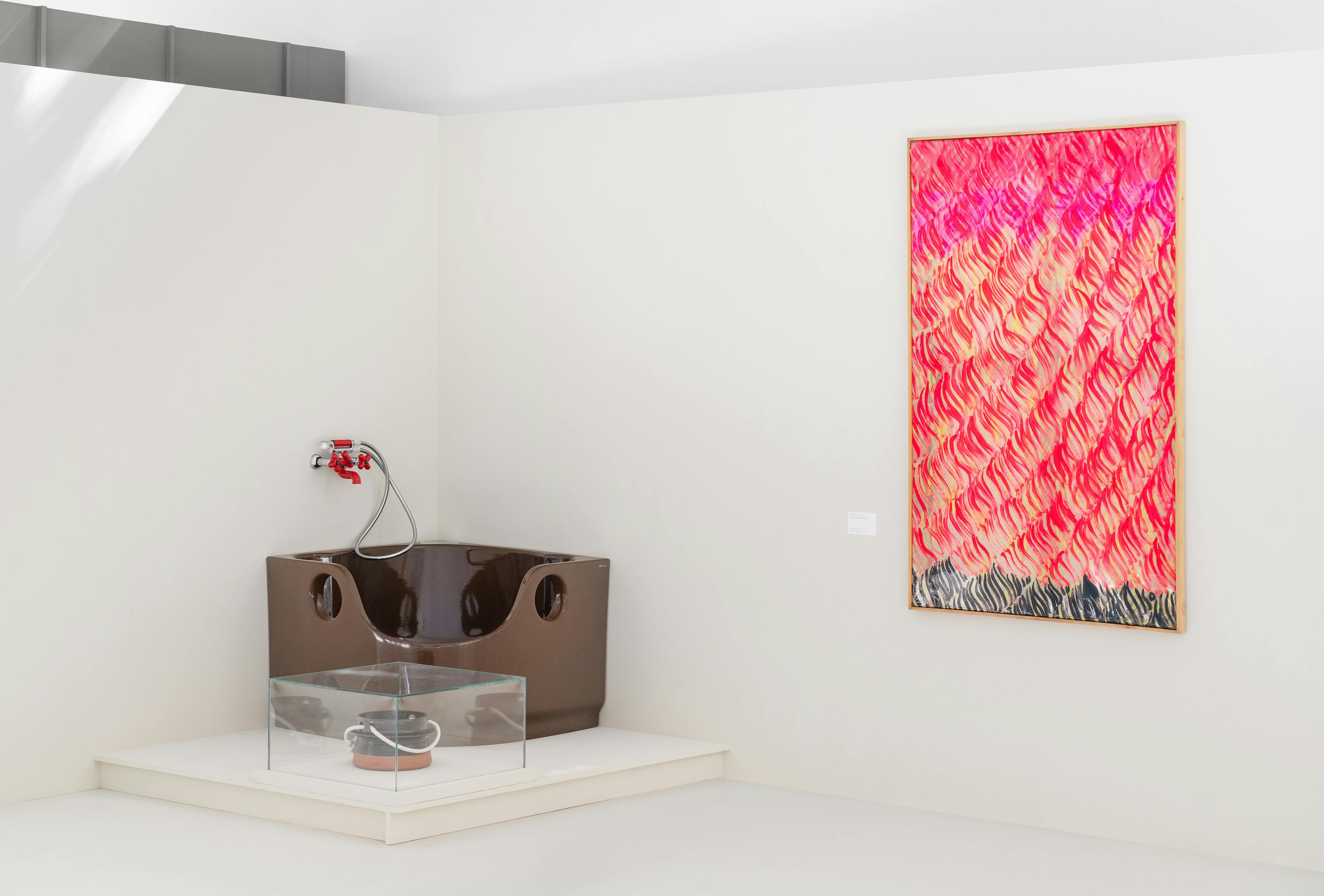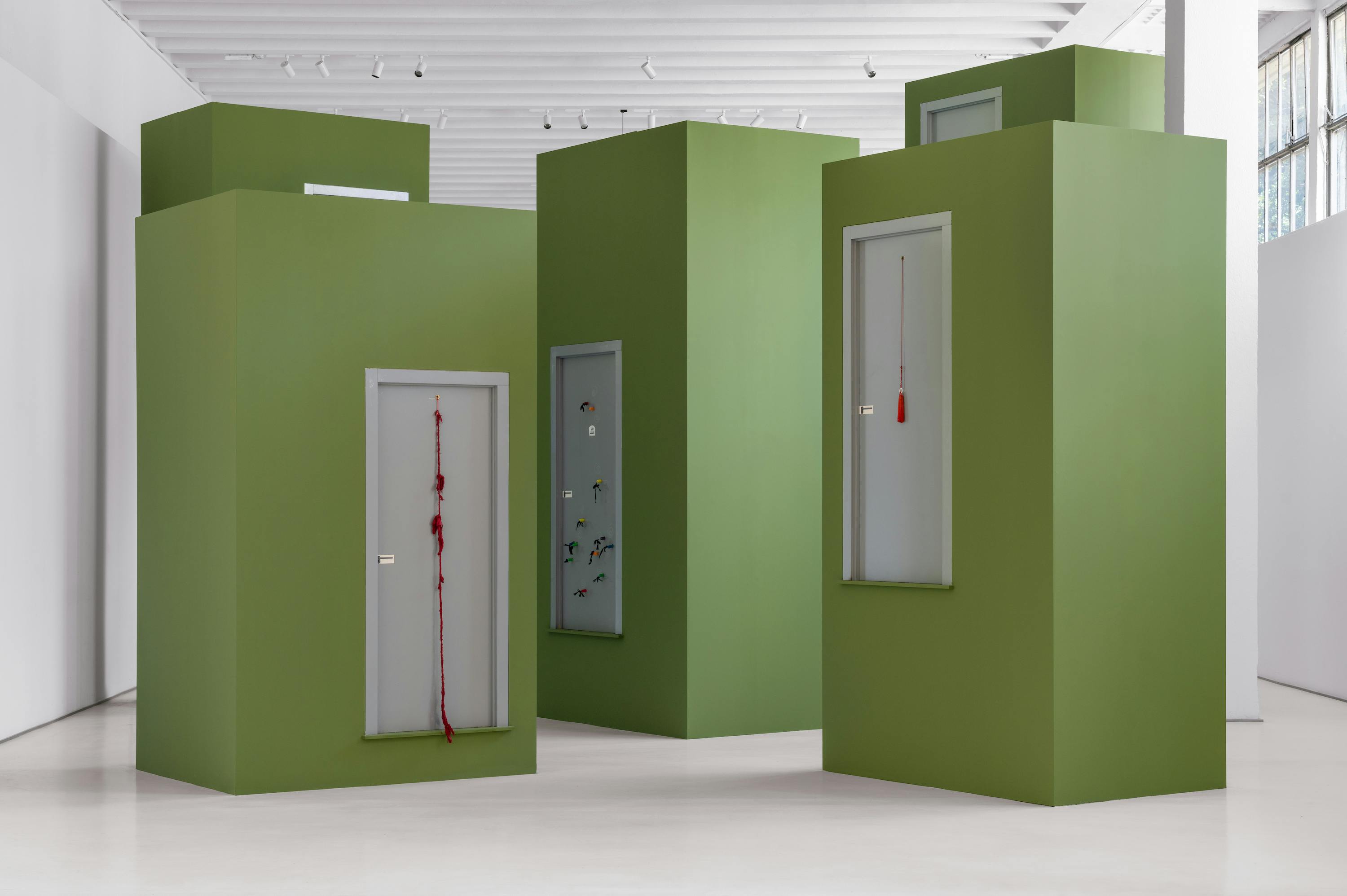 Related events
Related articles