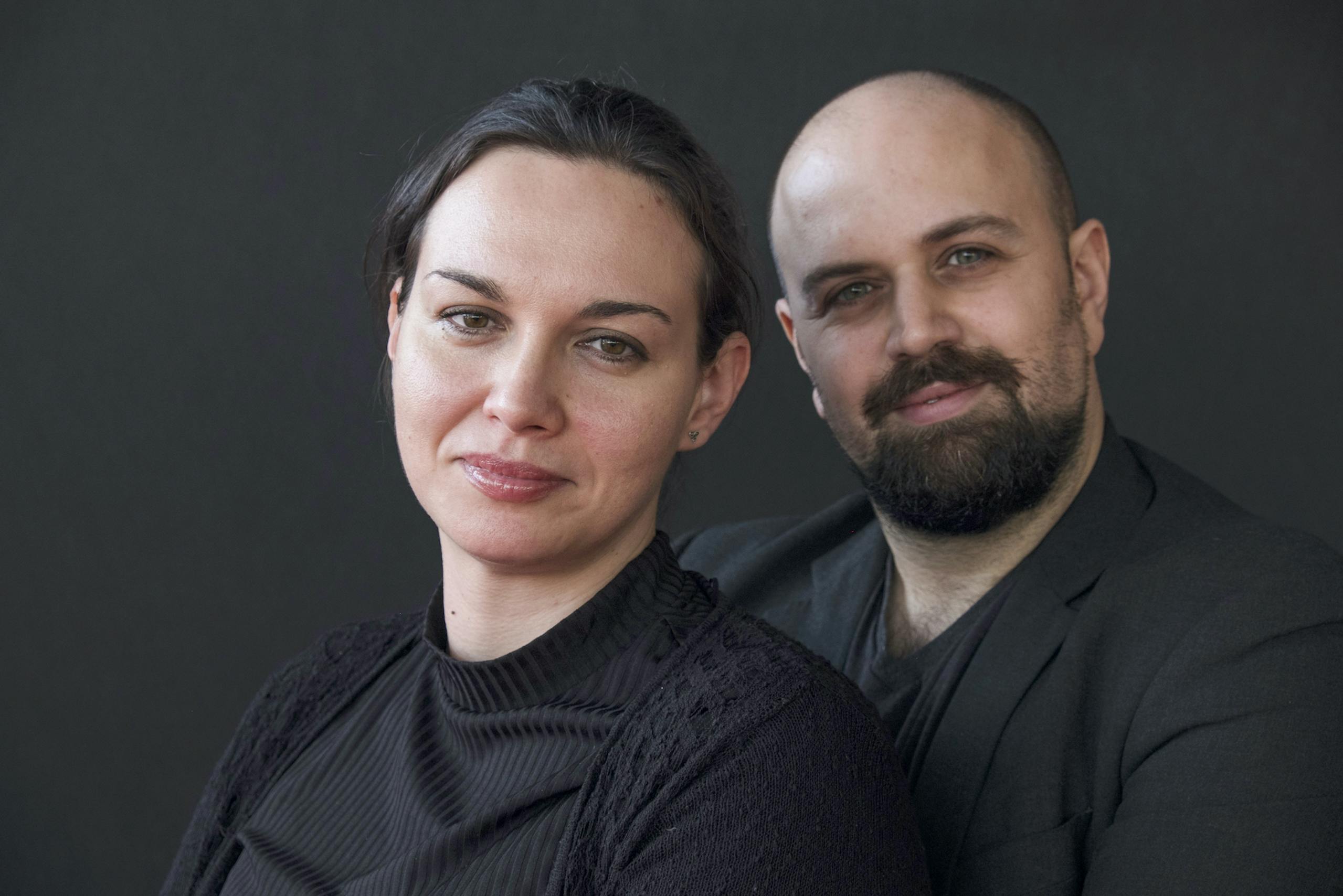 Mondo Reale: a Podcast by Tlon
What is the World? What appears to us and what eludes us? Can it be seen outside of a frame, that is, an instrument that both highlights the work and separates it from the rest? Mondo Reale is conceived as a landing place in our mysterious everyday, and explores the real as if it were a reverie. In this way, the contemplative and aesthetic experience around knowledge provokes a mesmerizing wonder towards reality. "The sciences make us acquire many certainties, but we have discovered during the 20th century countless domains of uncertainty," wrote Edgar Morin. Mondo Reale brings the archipelago of certainty into a new light, thus succeeding in revealing the ocean of uncertainty that we all inhabit.
The episodes
1 – World
The "real world" by Ron Mueck and Alex Cerveny, a concept that cannot be defined.
2 – Reality
How can we define what is real? Fabrice Hyber, Artavazd Pelechian and the relationship between reality and fiction.
3 – Relationship
Works by Jessica Wynne, Jean-Michel Alberola and Virgil Ortiz as bridges between the arts and mathematics, the past and the present.
4 – Limit
The unknown breaks into the present we know through the works by Sho Shibuya and David Lynch.
5 – Truth
Looking for the truth with the works by Andrei Ujica, Sarah Sze and Hu Liu, where the virtual and the real, the digital and the physical overlap.
6 – Mystery
The mysteries of the world through the works of Patti Smith, Jaider Esbell and Alev Ebüzziya Siesbye, sweeping us away in a see of uncertainty.
7 – Exhibition
Exhibitions as ways to inspire questions and doubts: the exhibition set up by Formafantasma and the works of Yann Kebbi and Guillermo Kuitca.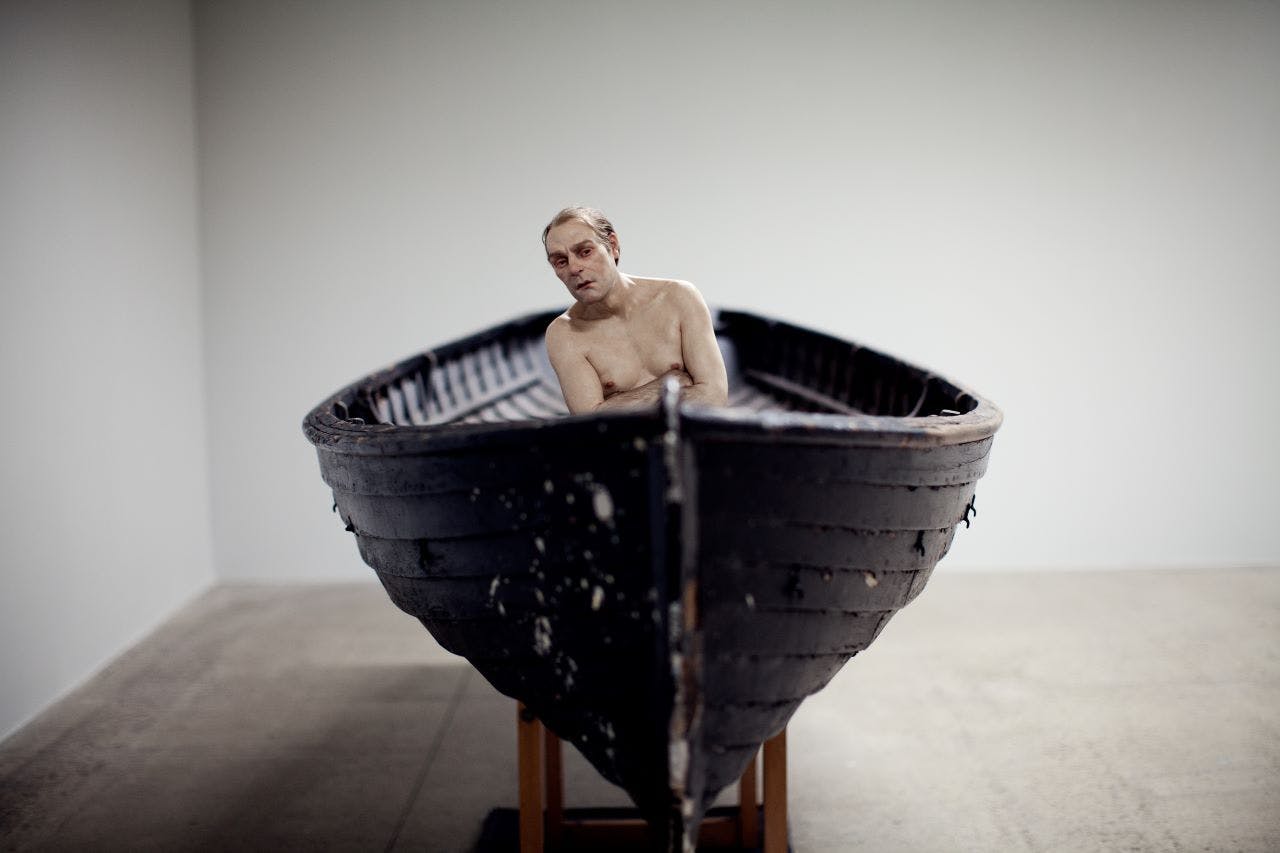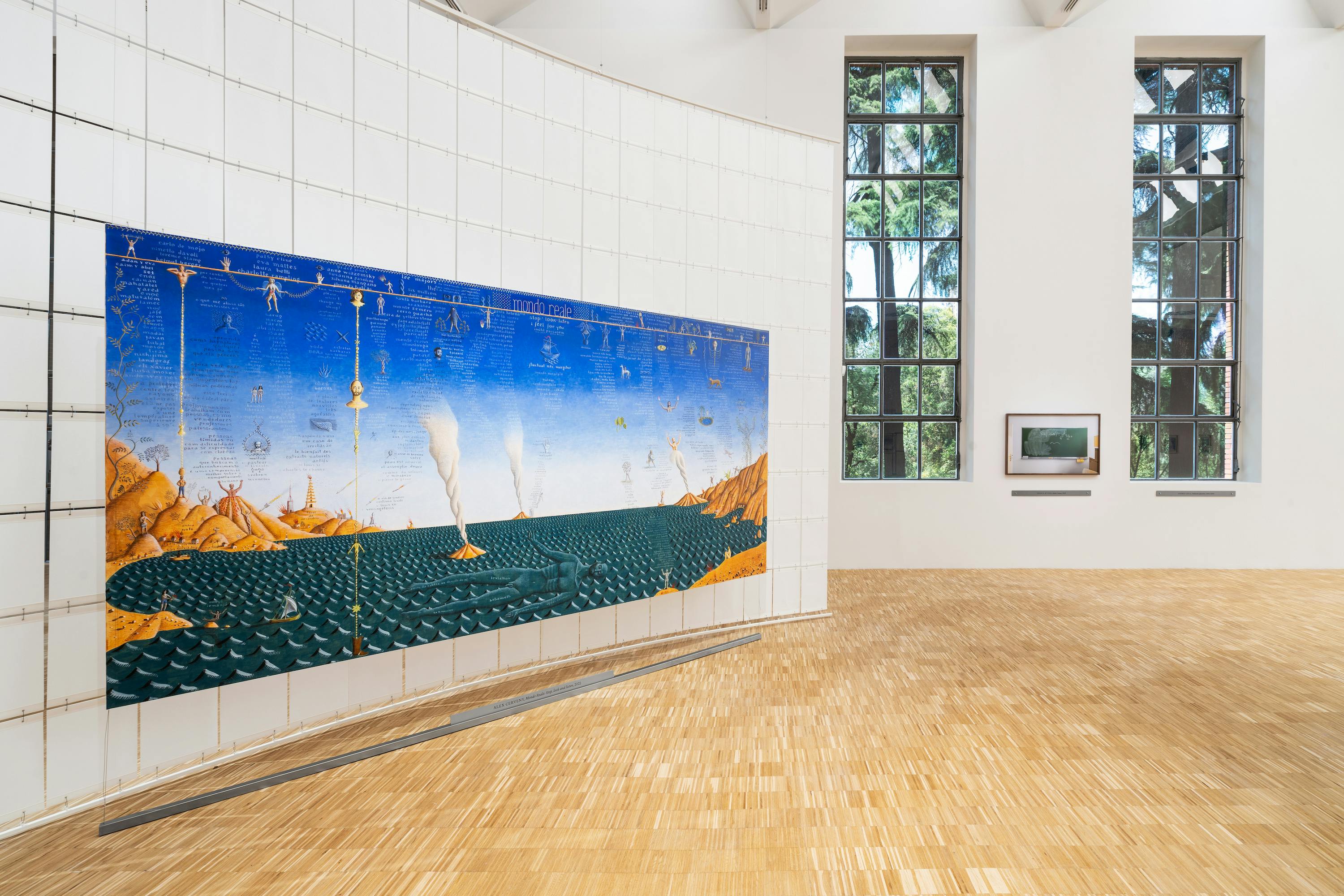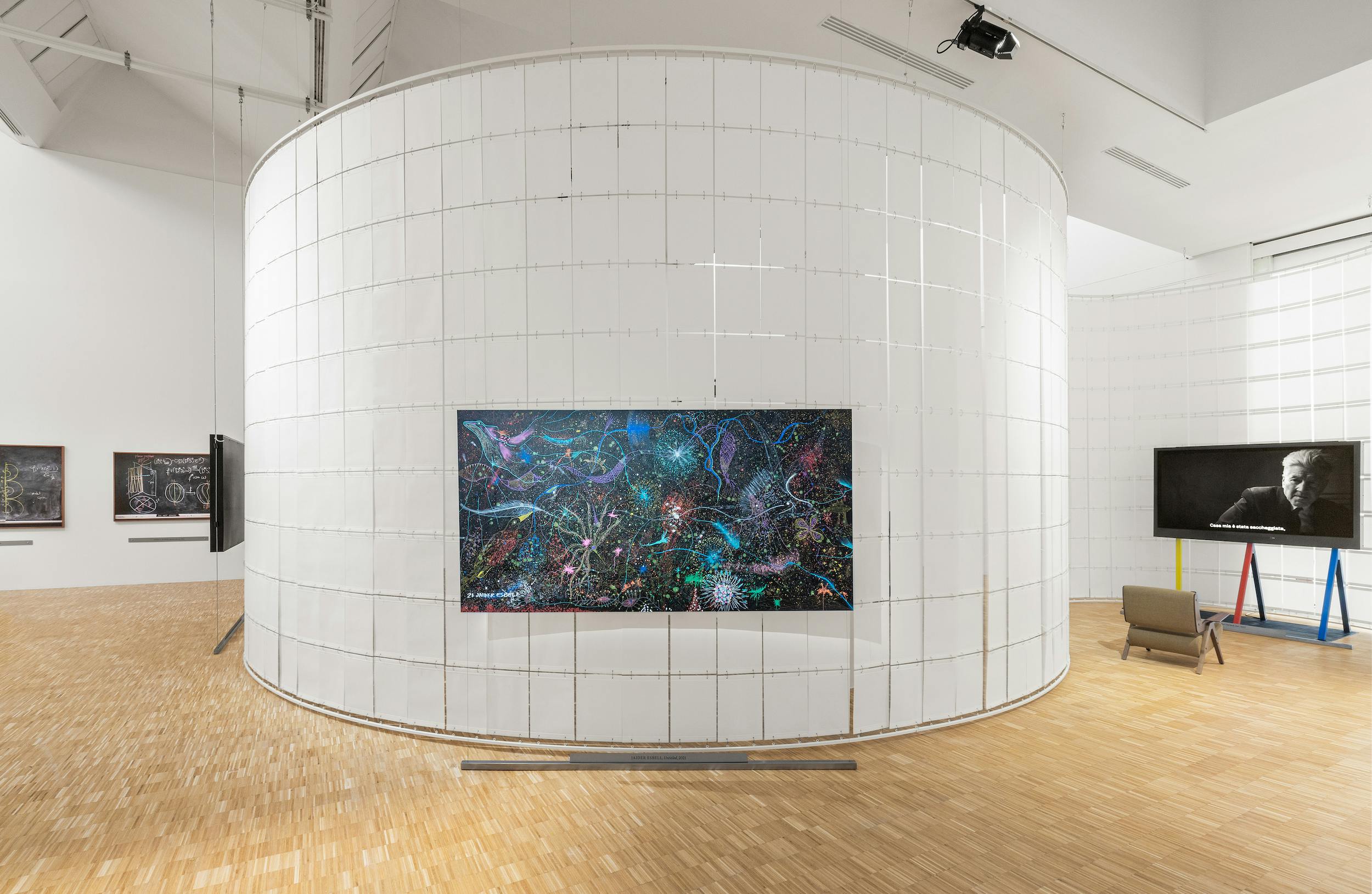 Related events
Related articles