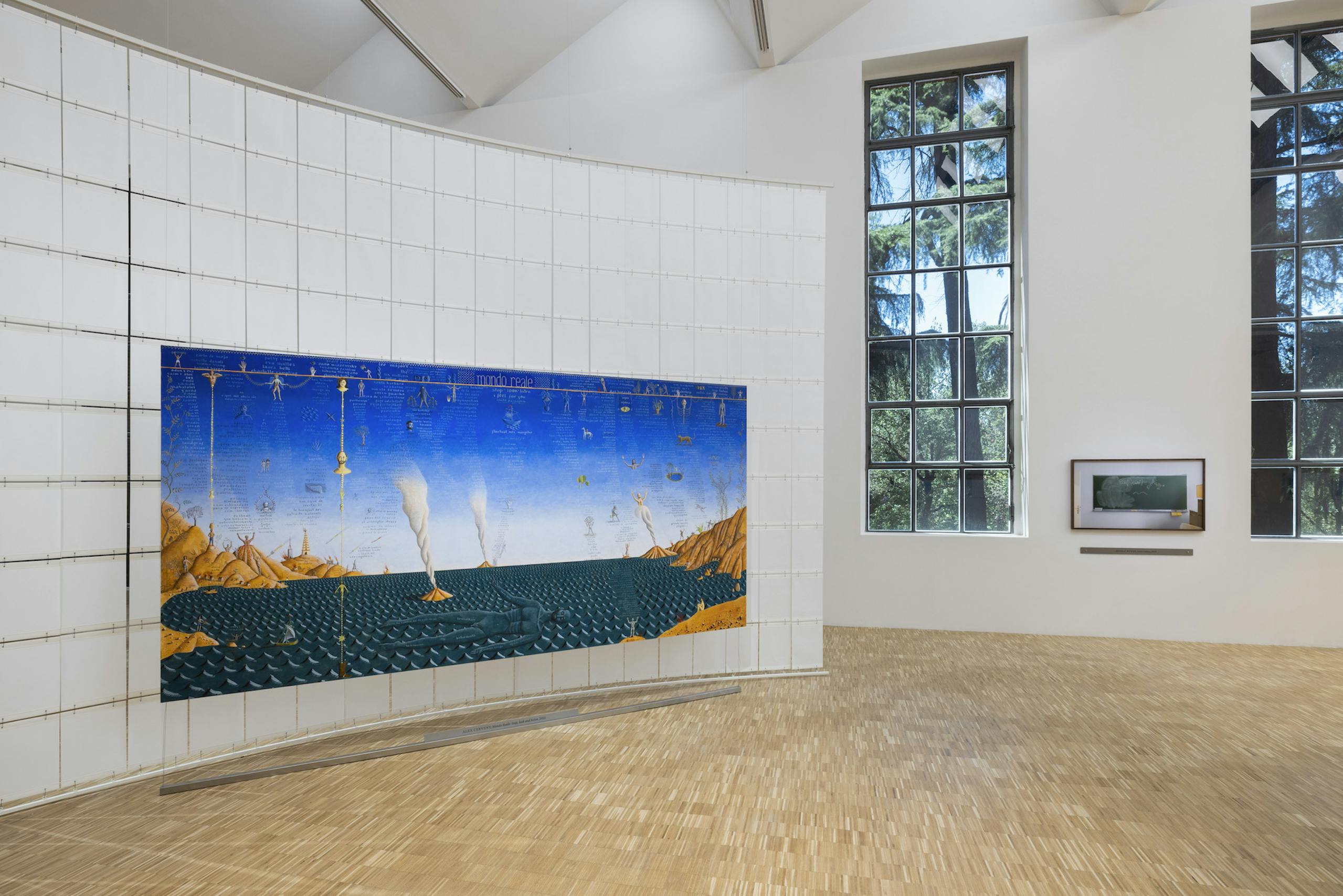 The Fondation Cartier pour l'art contemporain has been invited by Triennale Milano to be part of the 23rd International Exhibition. Mondo Reale, curated by Hervé Chandès, Directeur général artistique of the Fondation Cartier, is a reaction on the idea of mystery and unknown through the work of 17 international artists.
If Unknown Unknowns steps away from the Earth to revolve around the notion of mystery in the universe, Mondo Reale is imagined as a landing in our real world, to focus on the wonders that inhabit our planet and all the secrets beneath its inscrutable perfection.
Including films, paintings, photography, installations and sculptures, Mondo Reale explores the reality as a reverie, proposing an aesthetic experience around knowledge and its erasure: a direct, emotional encounter with multiple visions of the unknown through the lens of art and science.
The exhibition path design is conceived by the Italian duo Formafantasma, bringing together works - many of them especially realized for this exhibition - by iconic and emerging contemporary artists: Jean-Michel Alberola (1953, Saida, Algeria), Alex Cerveny (1963, São Paulo, Brazil), Jaider Esbell (1979, Normandy, Roraima, Brazil - 2021), Fabrice Hyber (1961, Luçon, France), Yann Kebbi (1987, Paris, France), Guillermo Kuitca (1961, Buenos Aires, Argentina), Hu Liu (1982, Xinyang, China), David Lynch (1946, Missoula, Montana, USA), Ron Mueck (1958, Melbourne, Australia), Virgil Ortiz (1969, Cochiti Pueblo, New Mexico, USA), Artavazd Pelechian (1938, Gyumri, Armenia), Sho Shibuya (Giappone), Alev Ebüzziya Siesbye (1938, Istanbul, Turkey), Patti Smith (1946, Chicago, Illinois, USA), Sarah Sze (1969, Boston, Massachusetts, USA) Andrei Ujica (1951, Timisoara, Albania), Jessica Wynne (1972, USA).
The Fondation Cartier pour l'art contemporain will also contribute to the Public Program of the 23rd International Exhibition with a series of conversations that involve artists, authors and scientists, special screenings and a Nomadic Night inviting traditional choirs to perform their songs about love, nature, and the struggle to survive.
...more
Highlights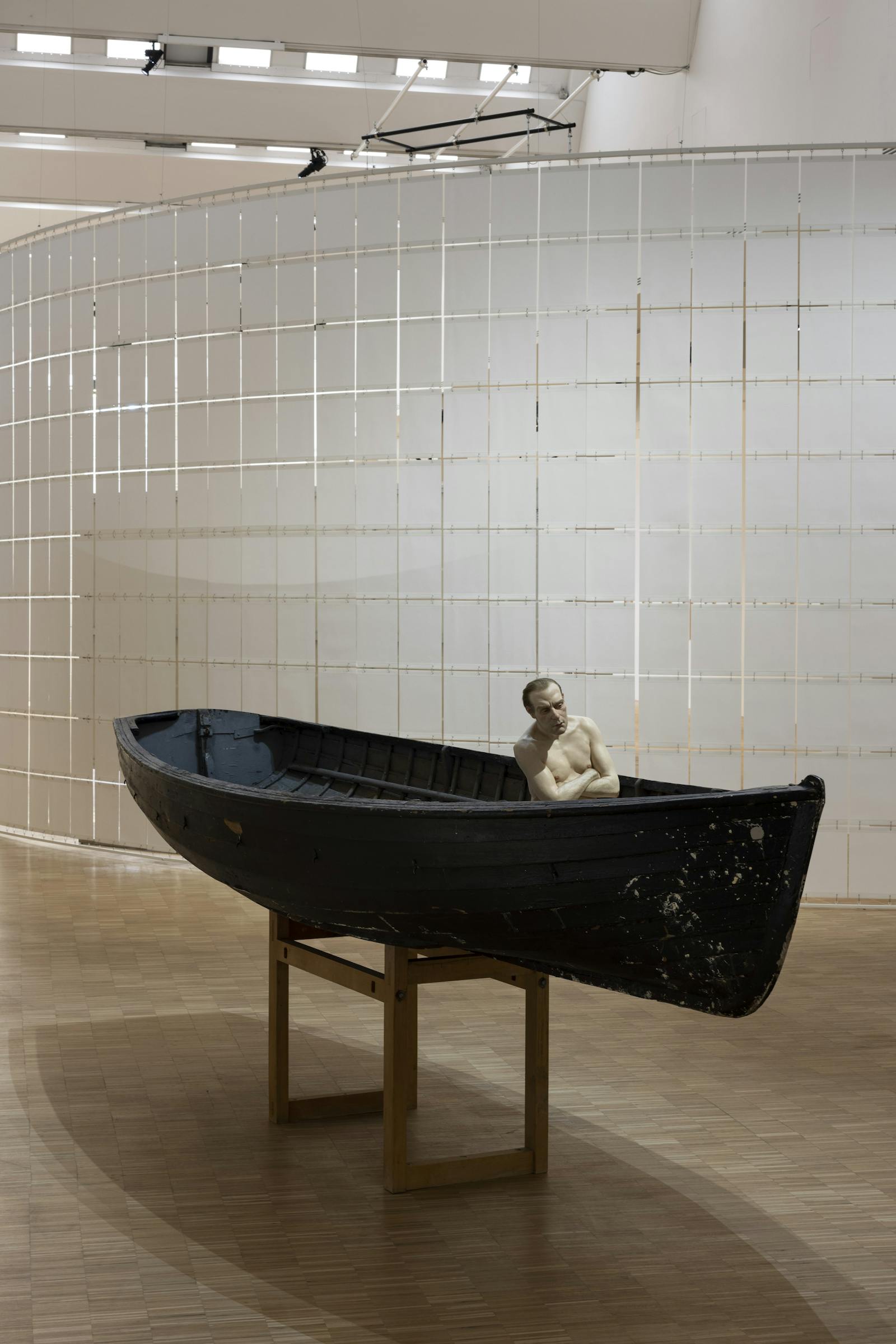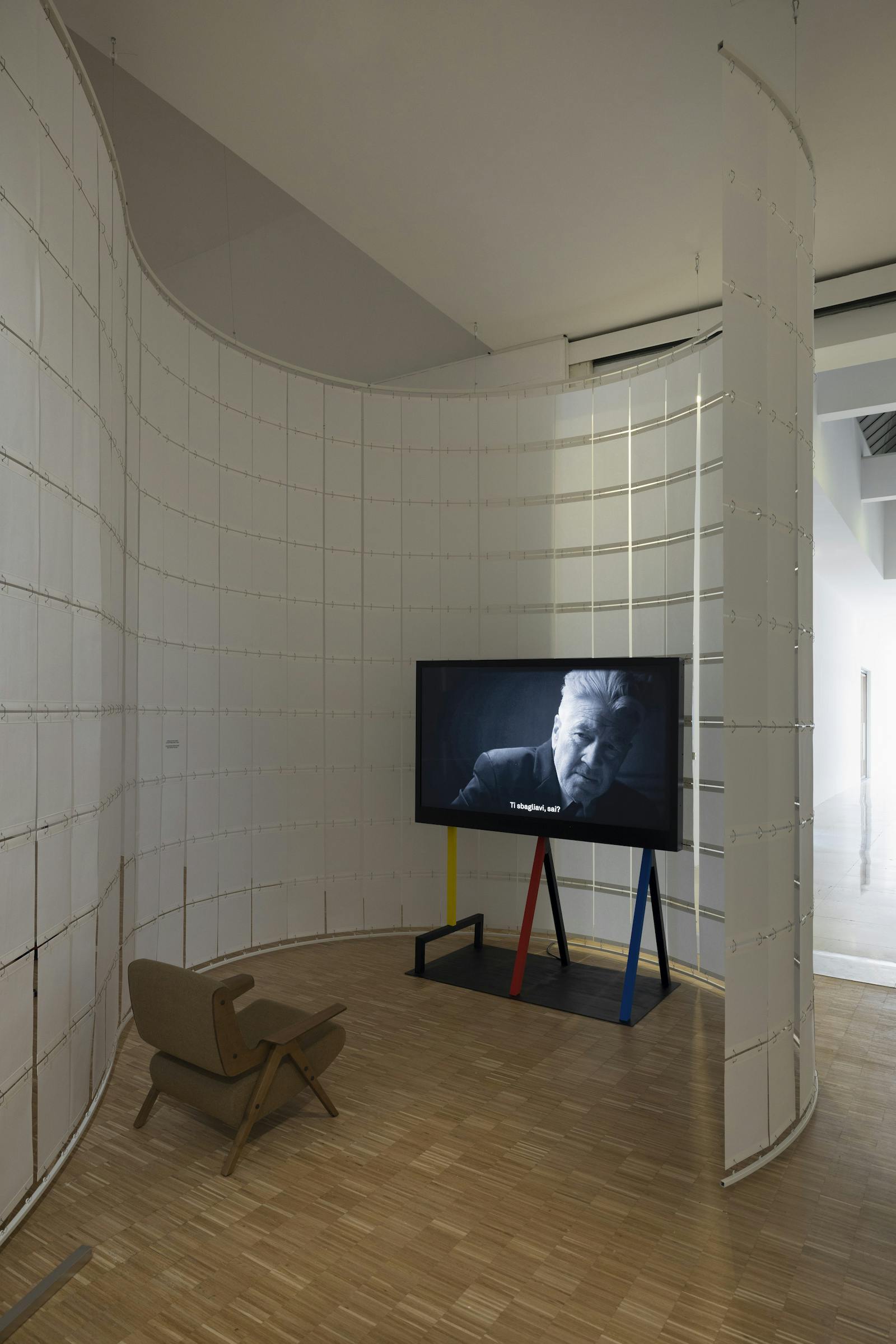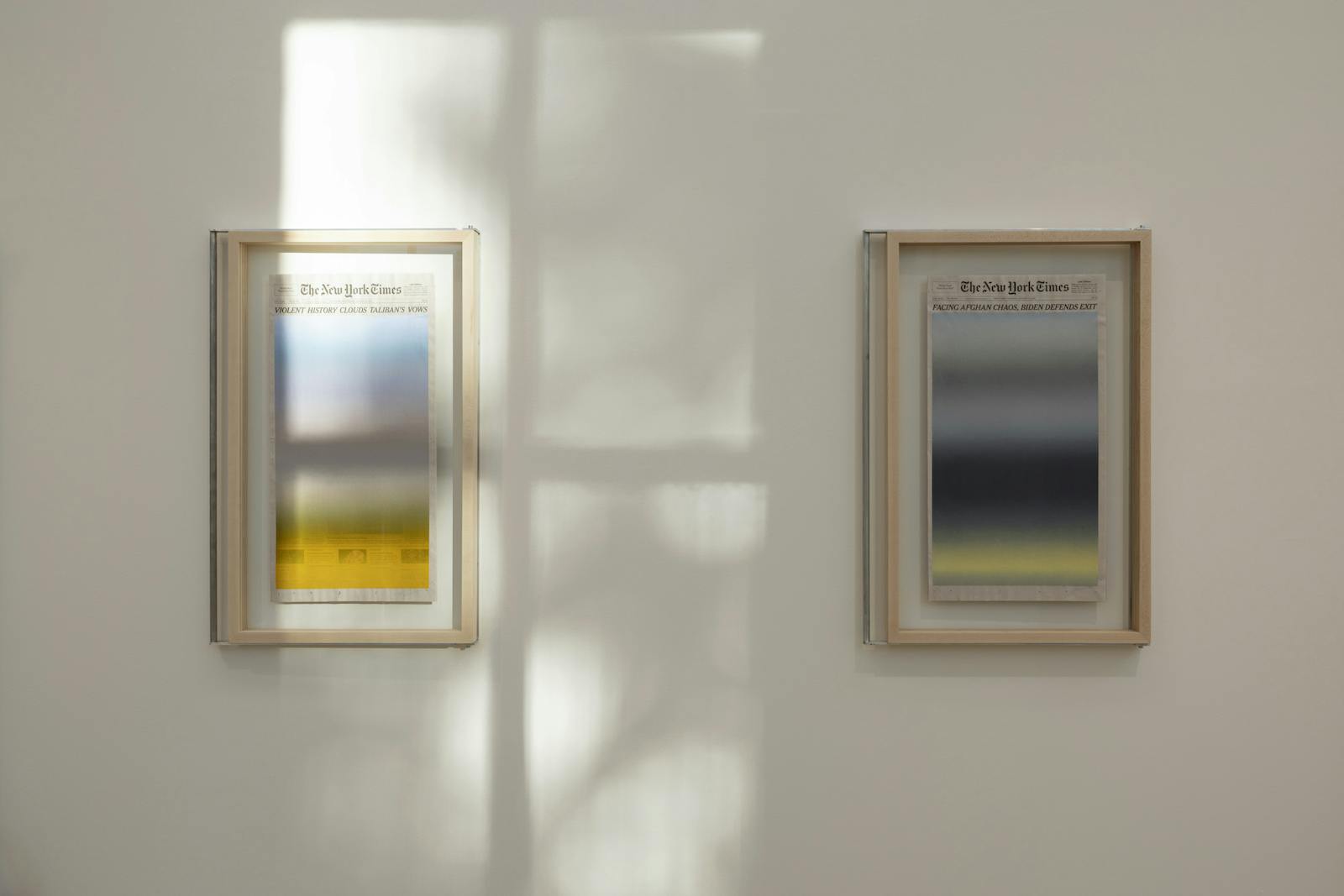 International Participations