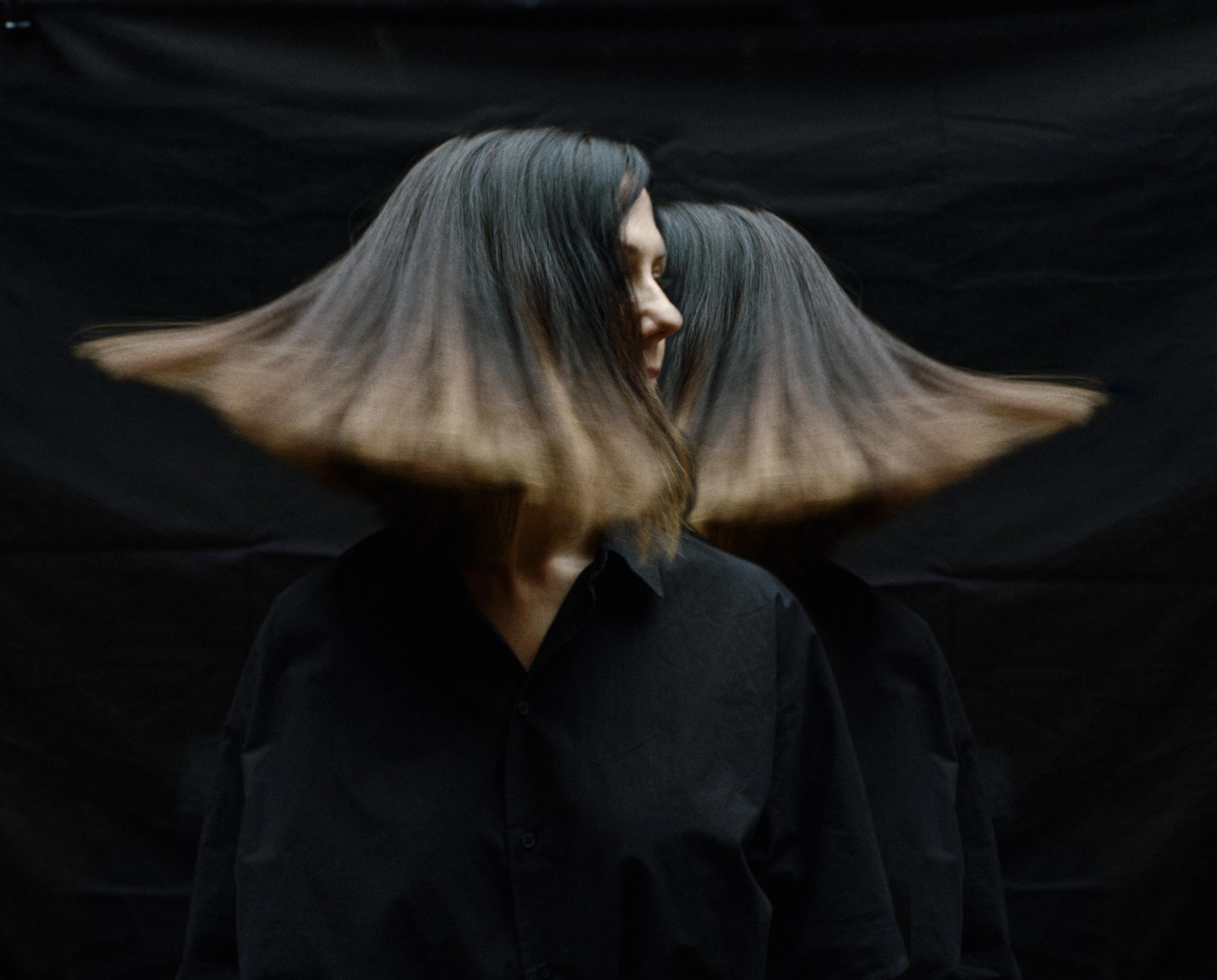 Elision
Halina Rice
Running time 60'
The event features intensive lighting, loud audio and intense smoke presence
One of the most celebrated new artists of the avant-garde electronic music scene, Halina Rice performs in a live-set that showcases her latest album, Elision, in which music, art and technology intersect.
Ranging from experimentation to IDM, the album's ten tracks present a broad range of styles, blending natural and analogue sounds, infectious rhythms and compositions that call for engaged listening. Accompanied by visual projections and loops depicting surreal places, Halina Rice's music fuses voice and synthesizer to create an immersive acoustic experience.
Halina Rice is a London-based electronic musician and AV artist renowned for her vivid and eclectic style, using multiple effects and sampling to create original sounds. Uniting elements of dance, ambient and experimental music, her sound ranges from evocative and melancholic soundscapes to beat-driven tracks. Launching the NEW WORLDS project in 2020 she creates immersive AV environments in which to envelop her public. Her sold out live shows can be described as "part rave, part art-happening". Halina Rice has worked in close partnership with L-Acoustics to perform in spatial audio at multiple venues including Abbey Road Studios, Iklectik Artlab, Startbahn Berlin and EartH Hackney.
...more