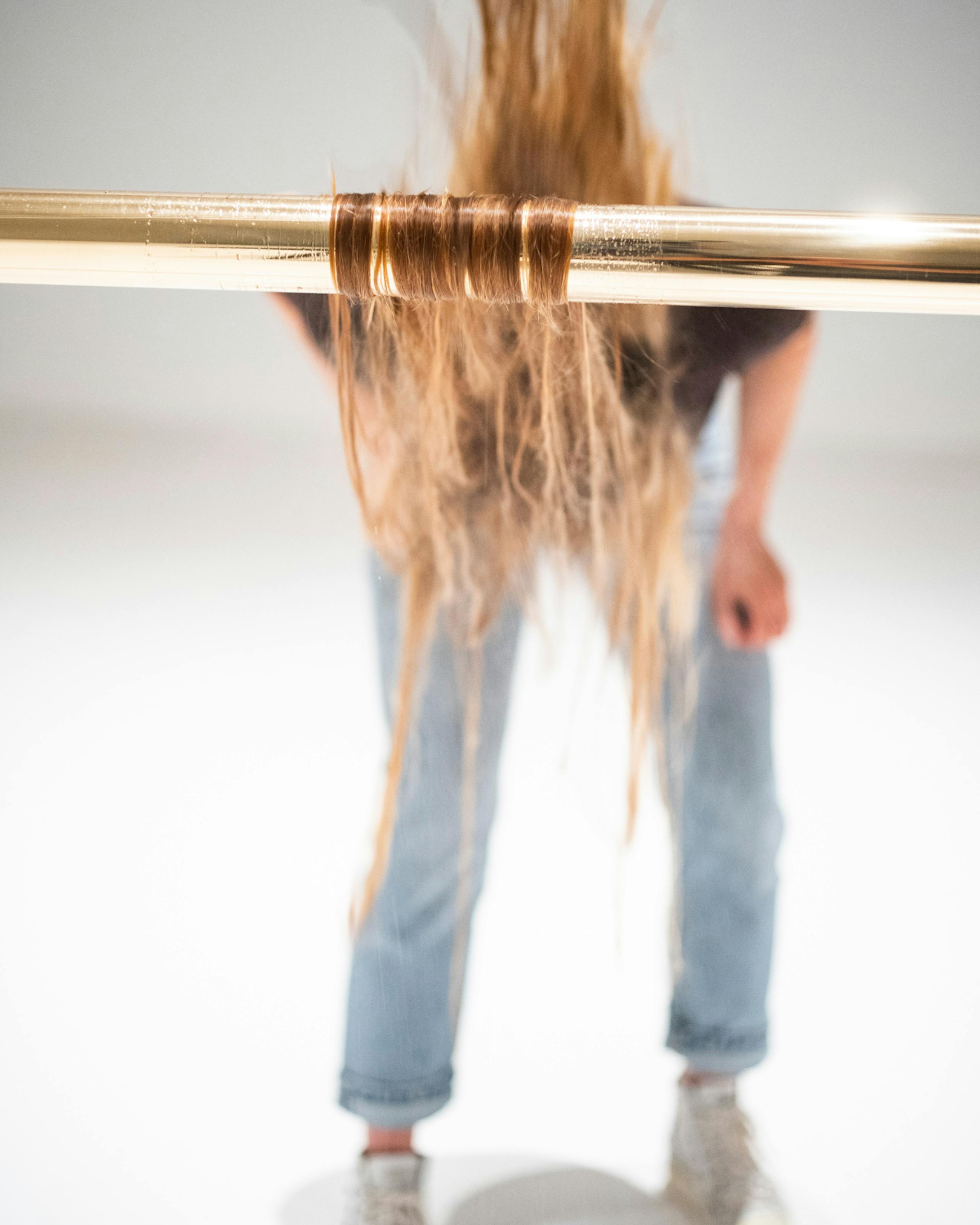 Senza Titolo
Romeo Castellucci
The premiere of a new production by Triennale Milano's Grand Invité, commissioned for the centenary of the institution, which was founded in May 1923 at Villa Reale in Monza as Biennale delle arti decorative.
Senza Titolo is a performative installation custom-designed by Romeo Castellucci for Triennale's Salone d'Onore. This majestic and austere environment is transformed into a different space-time, an immense immaculate limbo. A setting for the performers and their repeated movement, a kind of primitive gesture that starts from their bodies and becomes sound, warning and ancestral prayer.

Romeo Castellucci – director and set, lighting and costume designer – is known worldwide for creating a language based on the totality of the arts and aimed at an integral perception of the work. Born in Cesena in 1960, he has been active since the early 1980s and his works have been presented and produced by leading theaters and international festivals in over sixty countries across every continent.

He has been director of the Theater Section at the Venice Biennale, artiste associé at the Avignon Festival and guest director at the Schaubühne Theater in Berlin. He is a member of the Royal Academy in Belgium, and was awarded the Golden Lion for Lifetime Achievement at the Venice Biennale and an honorary degree from the University of Bologna. He has been made an Officier de l'Ordre des Arts et des Lettres of the French Republic, and amongst his many top prizes he has also won two Golden Mask for opera.
...more
Highlights