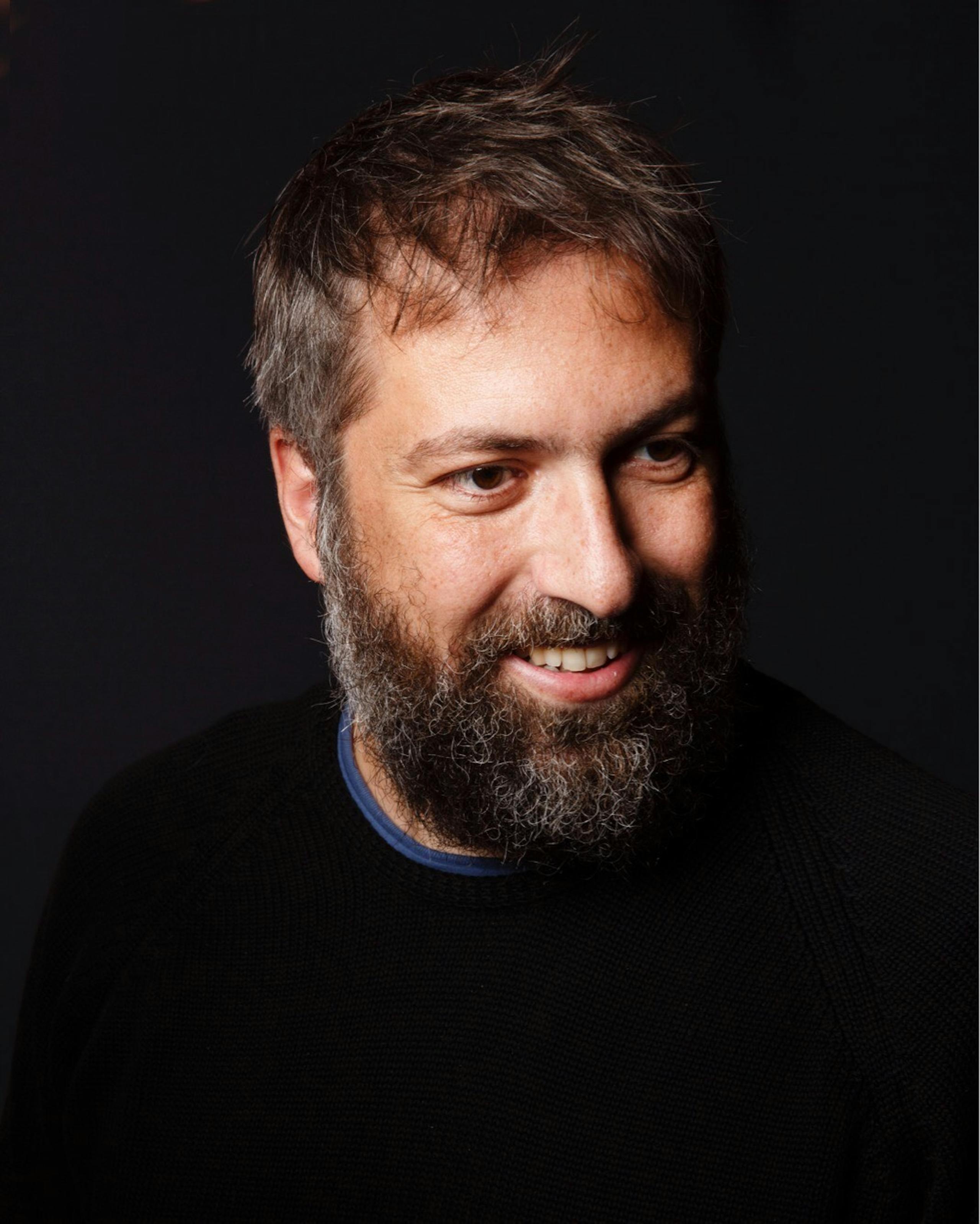 Unknown Unknowns: A Podcast by Francesco Pacifico
How much do we know about the Universe? Very little. But we cannot avoid thinking about everything we don't know that we don't know. In the thematic exhibition at the 23rd International Exhibition of Triennale Milano, curator Ersilia Vaudo, an astrophysicist from the European Space Agency, uses science, architecture, arts and poetry to tell us about microscopic and macroscopic worlds, near or sidereal, and develop a new, more open and profound way to listen to Earth, other planets and stars.
The episodes
1 – Five Percent
The process and thought behind the International Exhibition, the project that questions the world as we know it, exploring what is inaccessible to our senses, yet real.
2 – Andromeda and the Milky Way
Art and its capacity to foresee what people still ignore, from the Milky Way by Adam Elsheimer, painted in 1609, to a more contemporary version by Refik Anadol.
3 – Matter Only When Needed
The theme of sustainability through the thematic exhibition set up by Space Caviar, built by WASP, and the relationship between art, design and gravity forces in Bosco Sodi's work.
4 – Life on Mars?
The possibility of designing and building human settlement on extraterrestrial surfaces: BIG and SOM design studios.
5 – Senses And Numbers
Our senses as both keys to the wonders of the world and limits that preclude us to experience alternative realities: Yuri Suzuki and André des Gachons, NASA and Alan Guth.
6 – The Journey
Unconventional maps to travel to other worlds, in the works by Marshall Islands fishermen, Alexander von Humboldt, Walter Tschinkel and Irene Stracuzzi.
7 – Identity and Destiny
Alicia Quade, Marie Velardi, Mary Shelley, ESA and the changes that humanity will have to go through in order to open up to the unknown.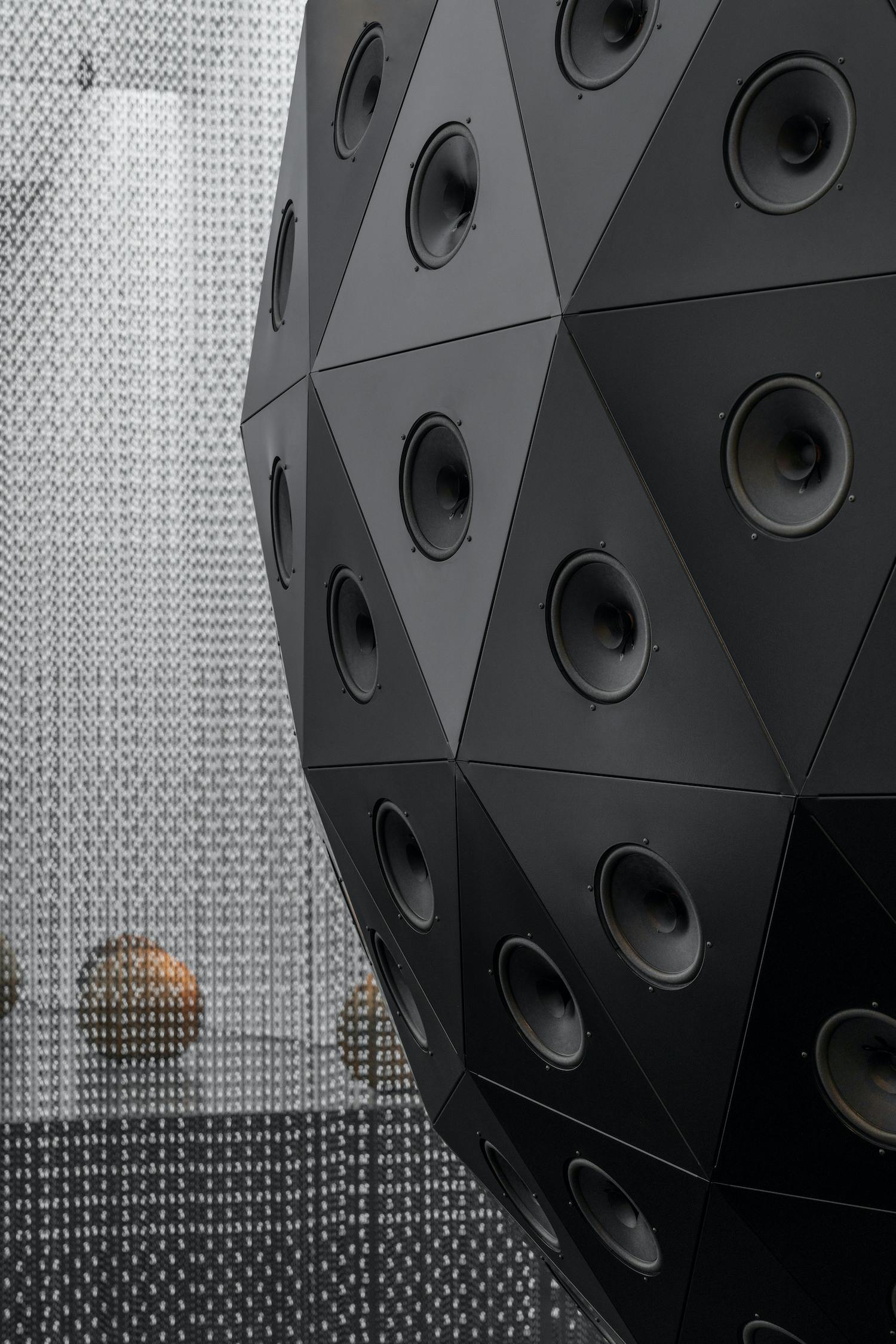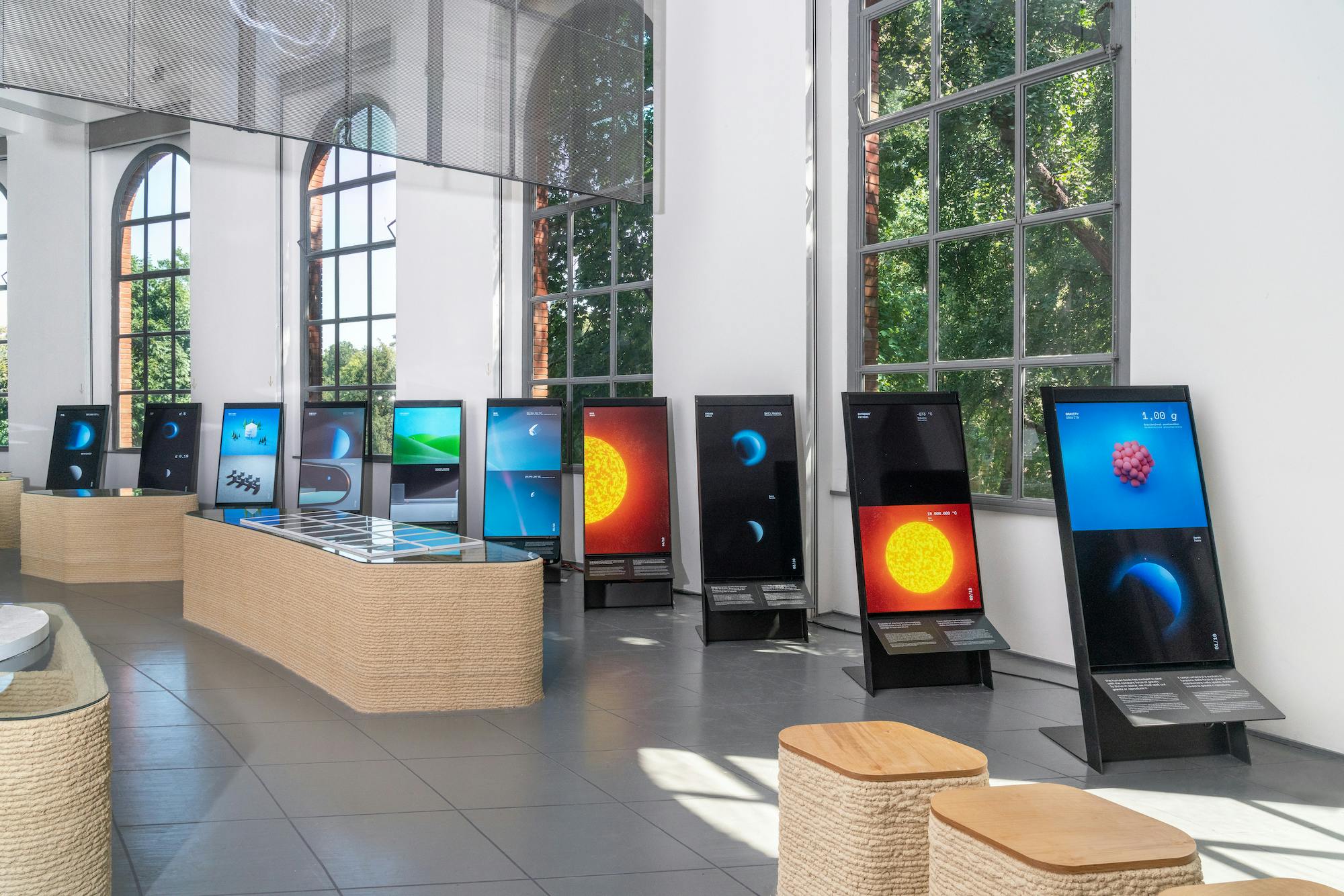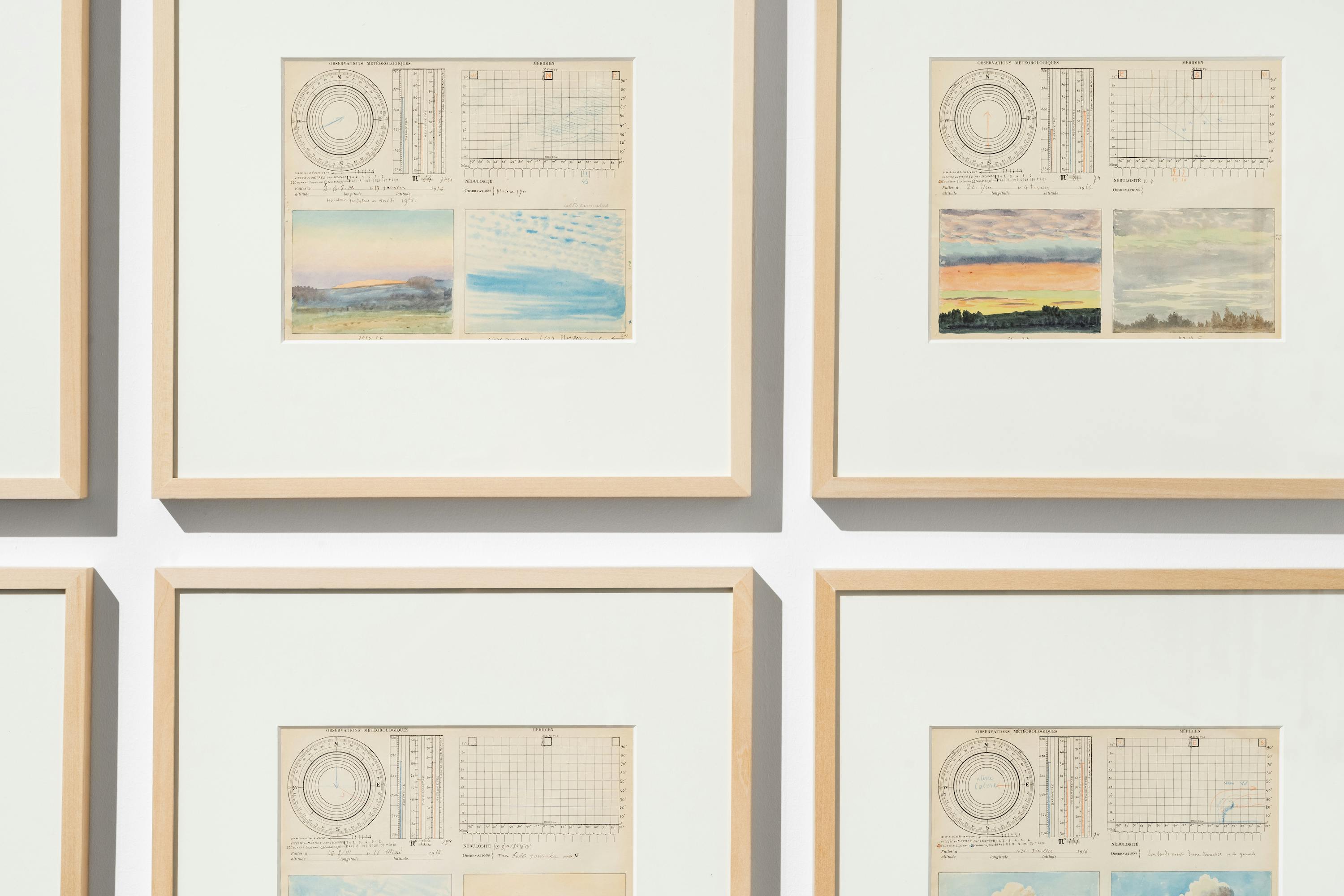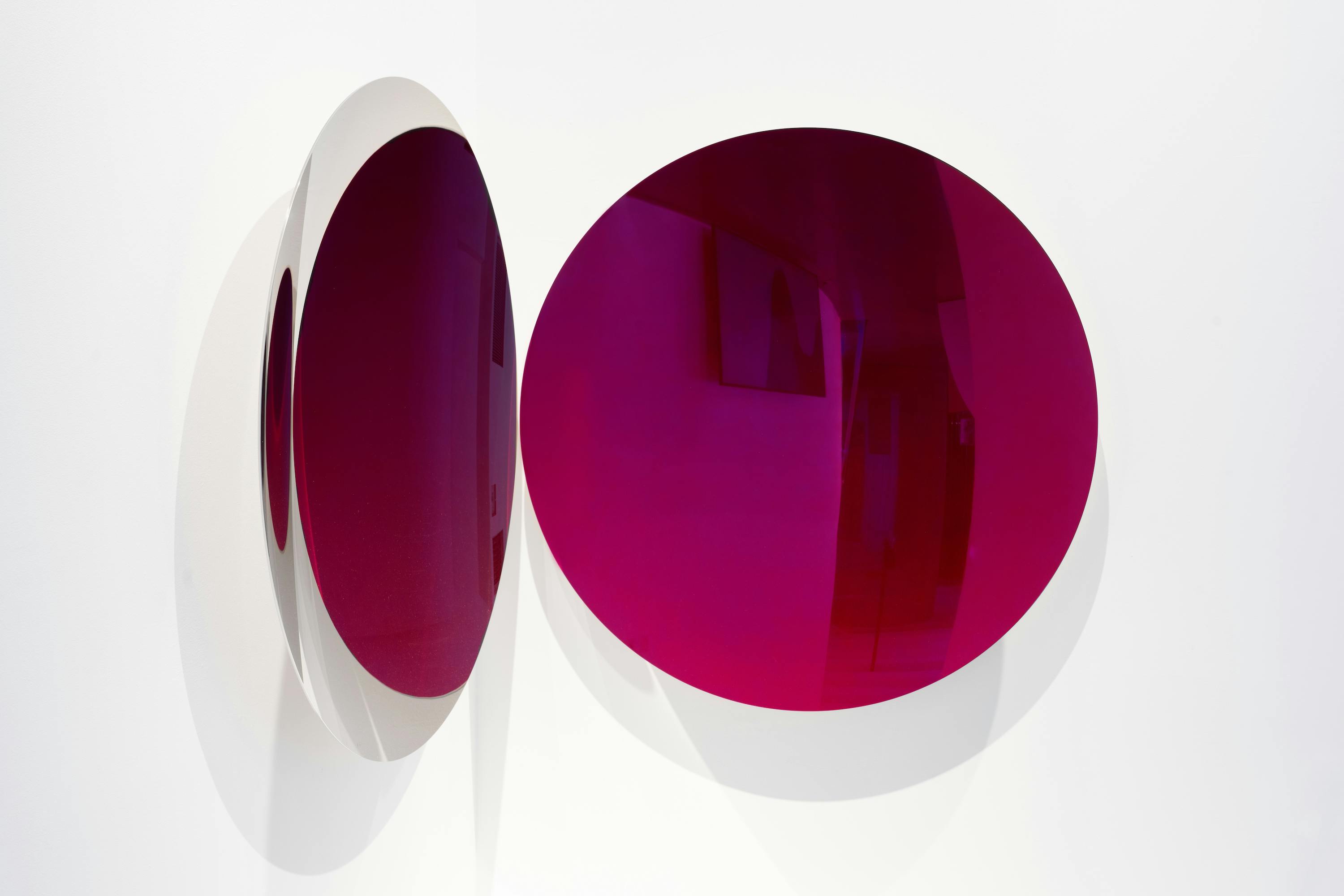 Related events
Related articles